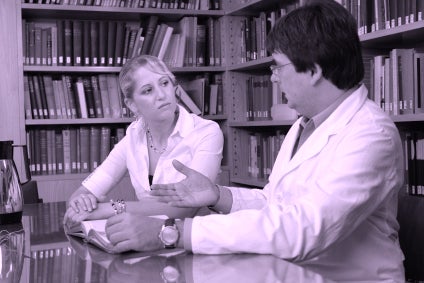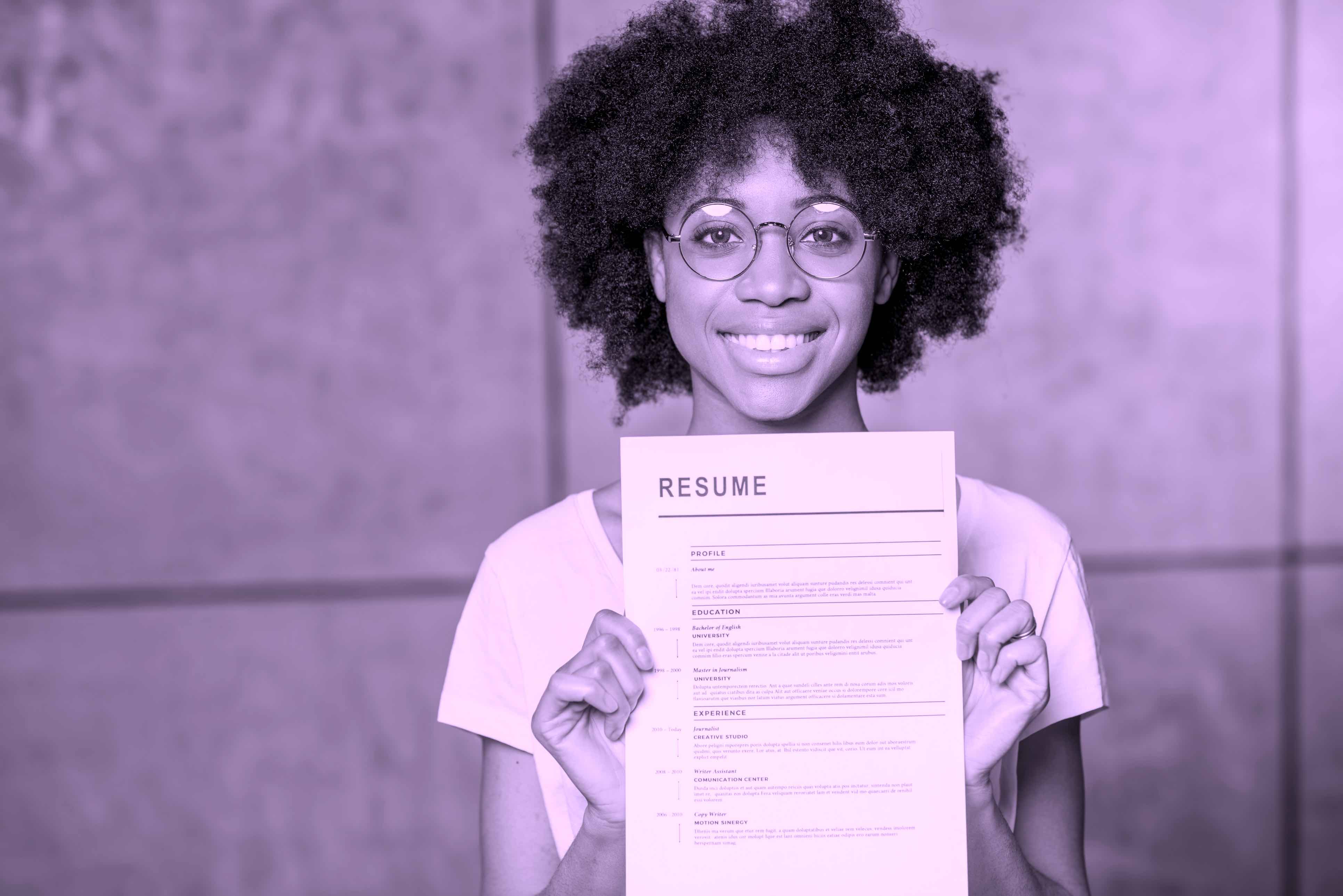 COACh's career-building modules are custom-designed for individuals or groups.  
The sessions are facilitated by experienced women scientists and engineers that comprise the COACh leadership team.
Can be given to both single or mixed gender groups.
****We are currently scheduling and conducting these career building sessions both virtually and in person.