COACh in Botswana for the Africa MRS Conference - December 2017
 What a treat it has been to be here in Gaborone at the African Materials Research Society Conference! There are over 500 participants from all over Africa- students, researchers and faculty with lots of great science to report. And a good number also from the U.S. It is inspiring to see all the enthusiasm and excitement of the young scientists here. (See video)  Wonderful science indeed!  Prof. Richmond of COACh had the opportunity to give three COACh workshops on Publishing in Peer Reviewed Journals, Proposal Writing and Persuasive Scientific Presentations a very interactive and engaged group of researchers.  In the evening there was a conference celebration at a nearby restaurant where we were entertained by this amazing group of Botswana dancers and drummers that performed some amazing traditional dances.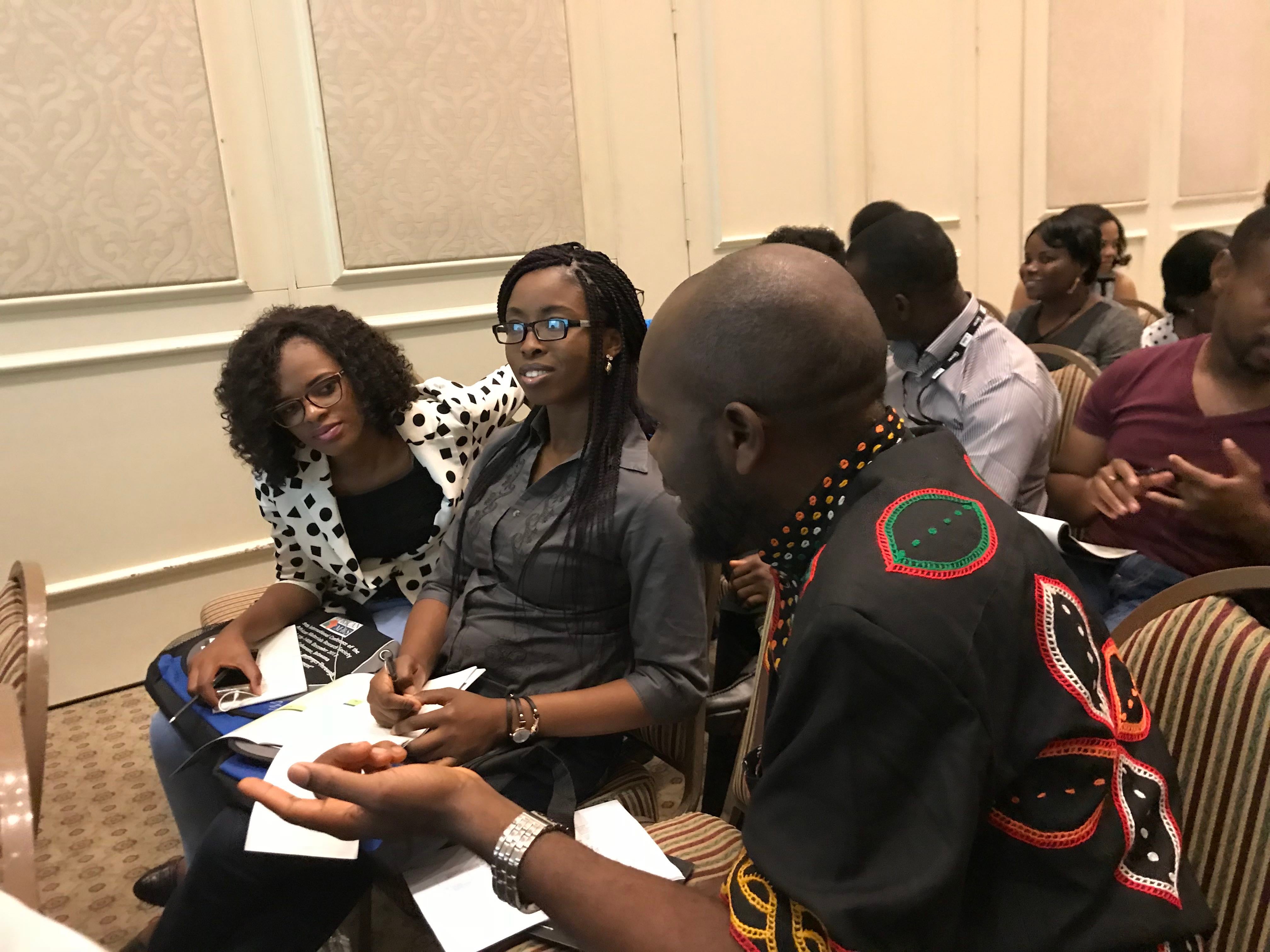 What a WONDERFUL country. A huge thanks and shout out to Africa MRS for inviting COACh to be part of the conference.