Professional Development Workshops for Scientists and Engineers, Libreville, Gabon   July 2013 and July 2015  
A series of COACh workshops were given at the Universite des Sciences et Techniques de Masuku (USTM) in Franceville to faculty, researchers and students by Profs. Hilary Godwin (UCLA) and Geri Richmond (Oregon).  Topics included Publishing in Peer Reviewed Journals and Proposal Writing.  
Huge thanks to Profs. Tom Smith (UCLA) and Profs. Nicola Anthony (UNLO) for the invitation to be involved in this workshop.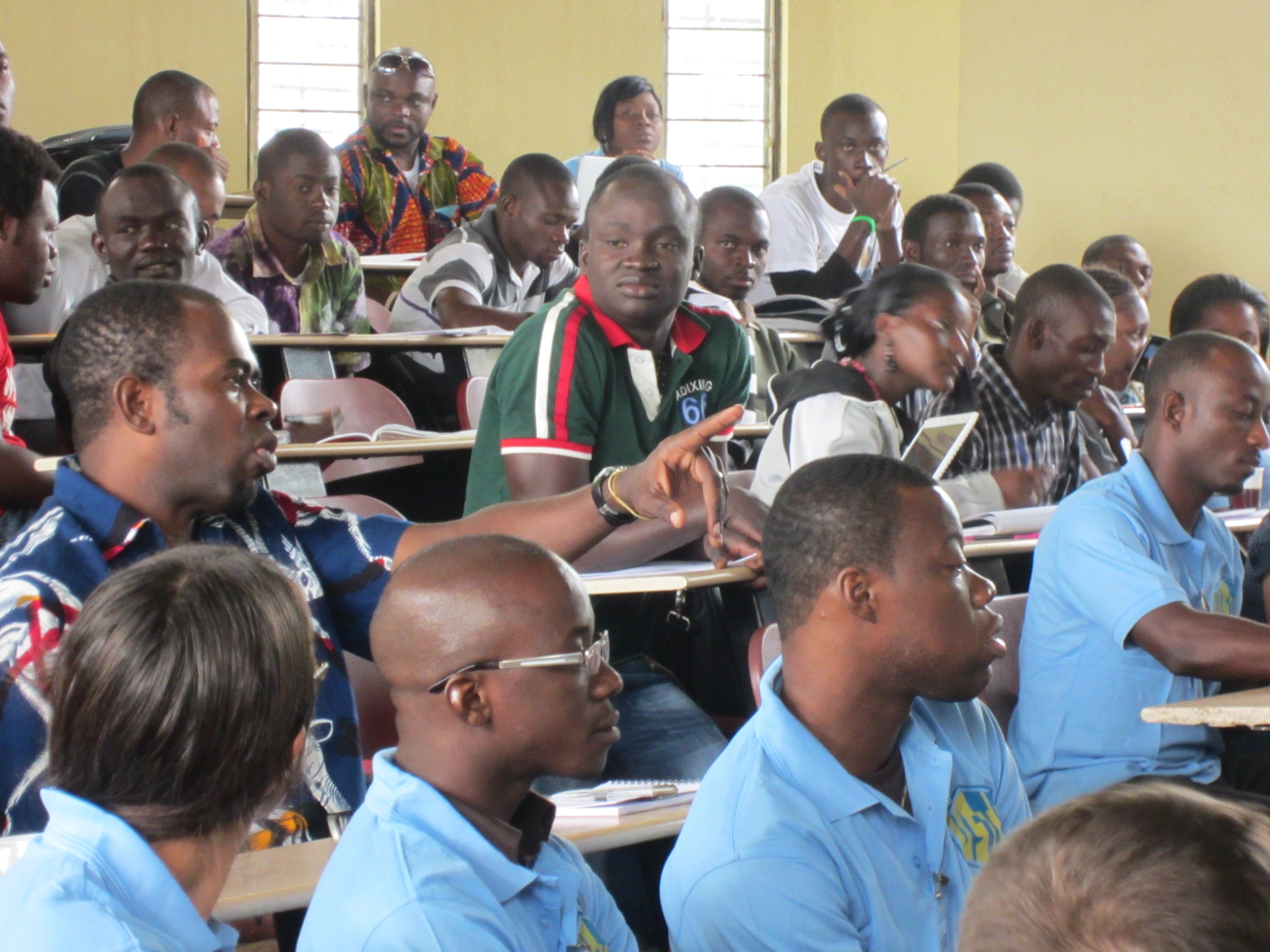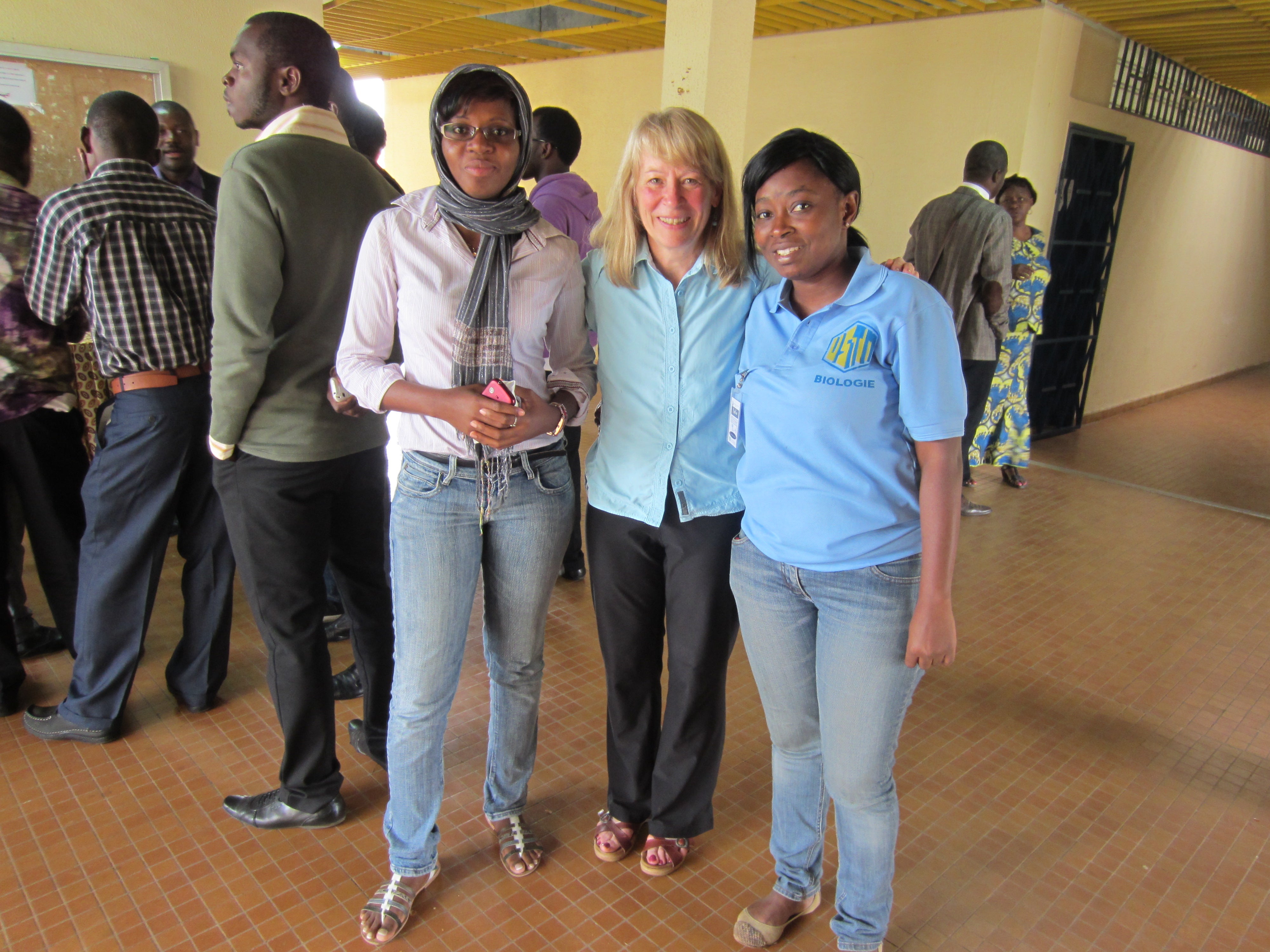 Building Research Partnerships between US and Gabonese Women Scientists.  Libreville, Gabon  October 2012
COACh met with women scientists from across Gabon and scientists at the Institute of Medicine and Traditional Pharmacology (IPHMATRA).
Special thanks to the U.S. Ambassador Eric Benjaminson, Paula Benjaminson and other Embassy officials for assisting in the visit.
Eunice Ongoue Betouke (CENAREST et UMR-Schweitzer)
Eliane Ngoune Feugap (UMR-Schweitzer, Lambarene)
Eyang Effa Edwige (IRET)
Chimene Nze Nkogue (IRET)
Lydia Flore Doris Atsima (IRET)
Seraphine Memine Me Zue (Globe)
Bayissi Bading-Taika (IPHAMETRA/CENAREST)
Marguerite Massinga Loembe (UMR-Schweitzer)
Ariane Sepopo Prince Ondo (IPHAMETRA/CENAREST)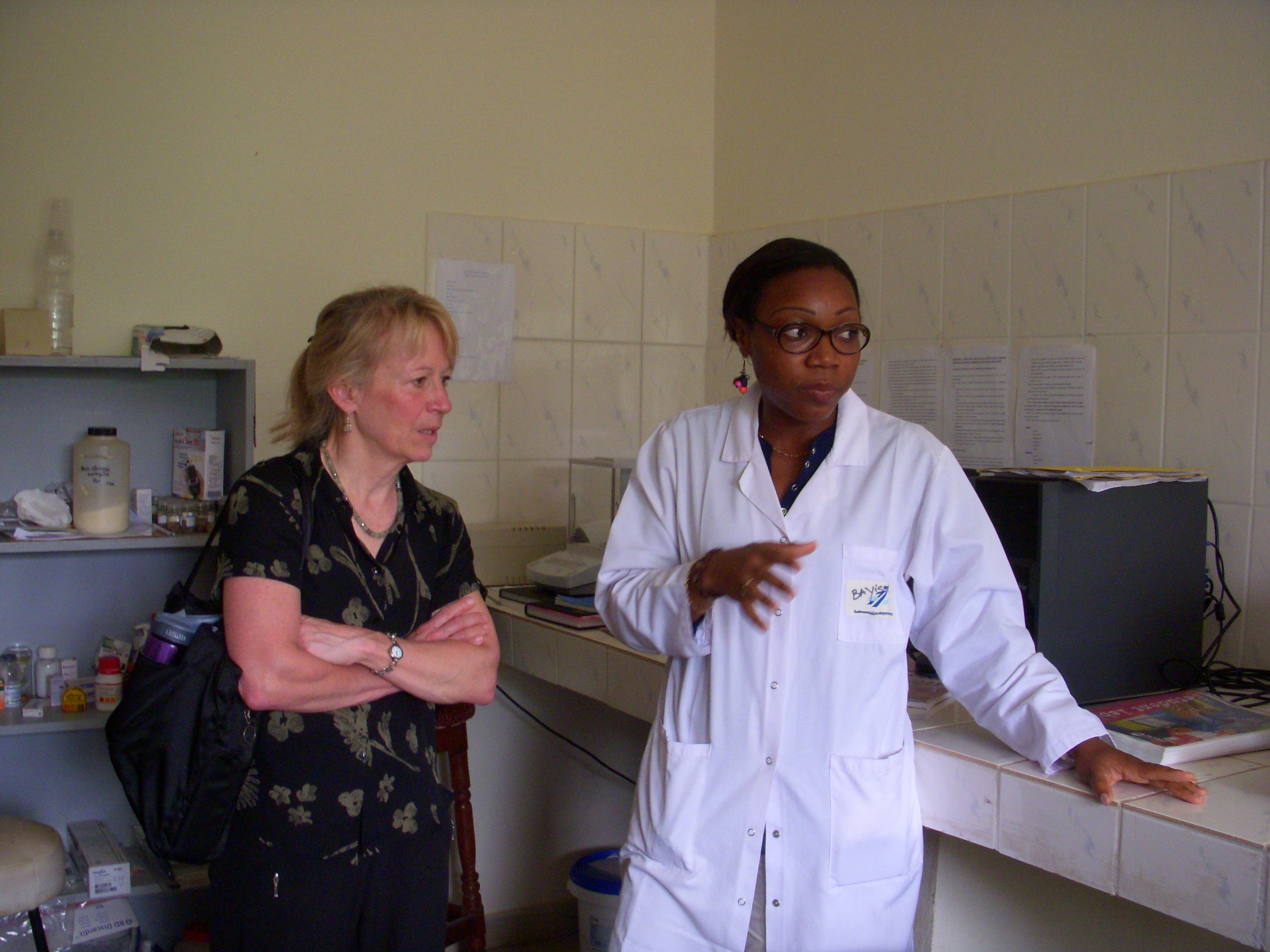 Gabon Women Science Group Reports