COACh Activities at Okinawa Institute of Science and Technology (OIST)  Okinawa, Japan  May 2016
COACh's Geri   Richmond was invited to OIST to meet with university leaders, provide COACh career building workshops to their students and faculty and learn more about the university.  It was a busy and very interesting three days on the beautiful island of Okinawa.  OIST is quite a unique university relative to other Japanese universities, especially in the strong emphasis on international.  COACh workshops on negotiation, mentoring and leadership were given to receptive groups of students and faculty.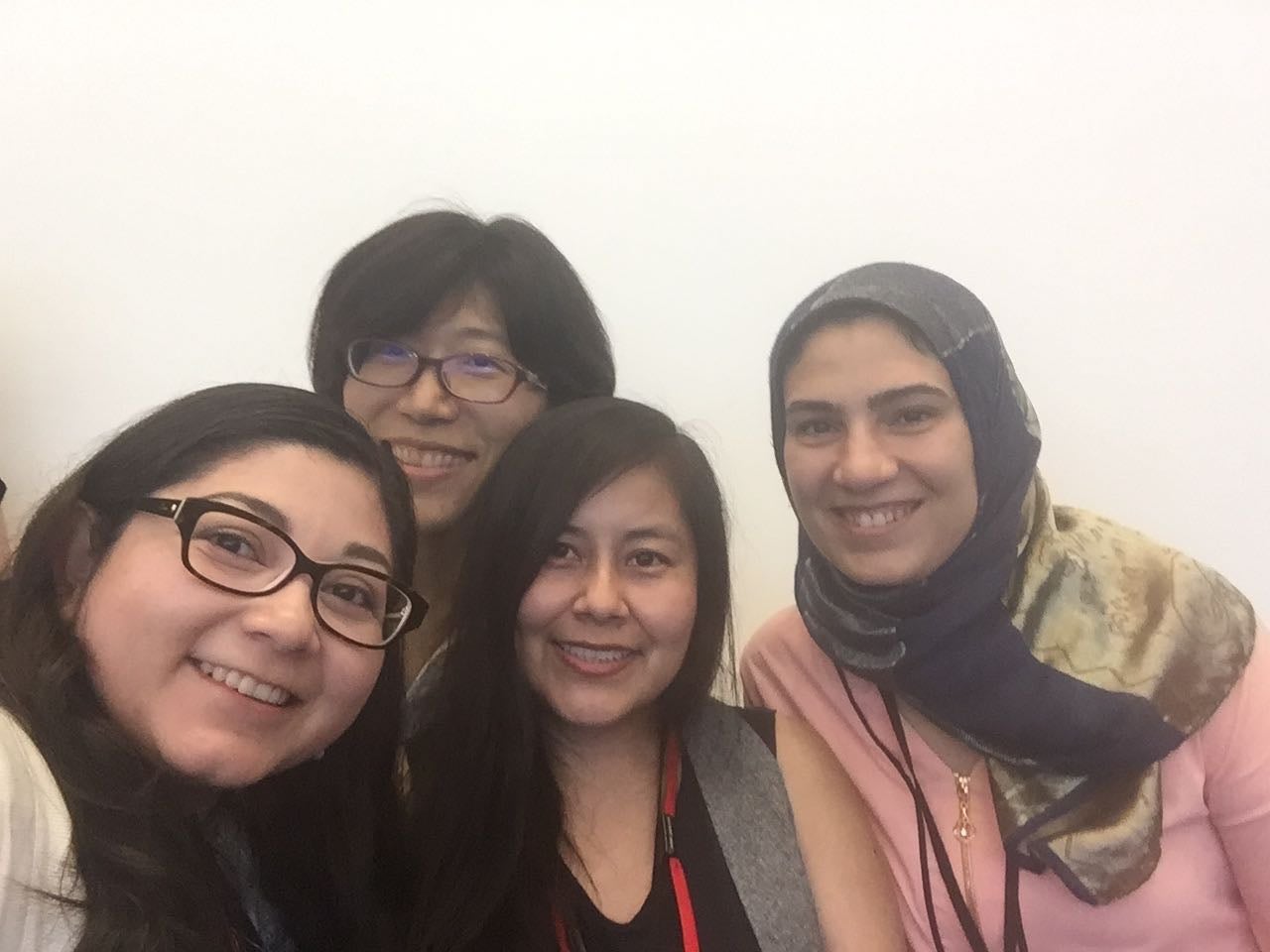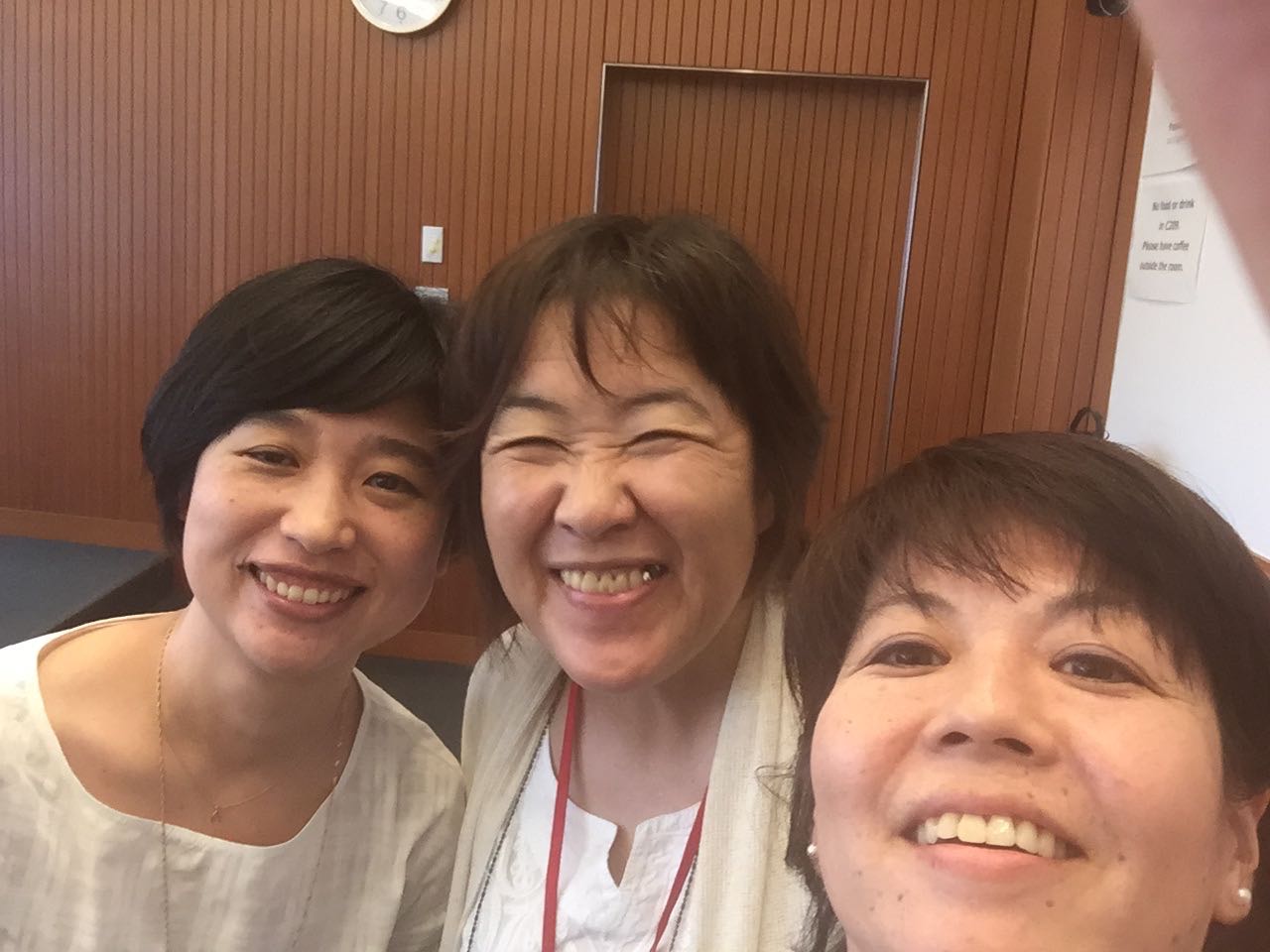 Dr. Watanabe of OIST gave a very interesting presentation on "The Status of Women Scientists in Japan".  In addition to meeting with many other faculty and university leaders Richmond  was given a tour of the on-site child care center which is an invaluable resource for those on campus with children.  Huge thanks to Dr. Machi Dilworth who served as the gracious host for the COACh visit.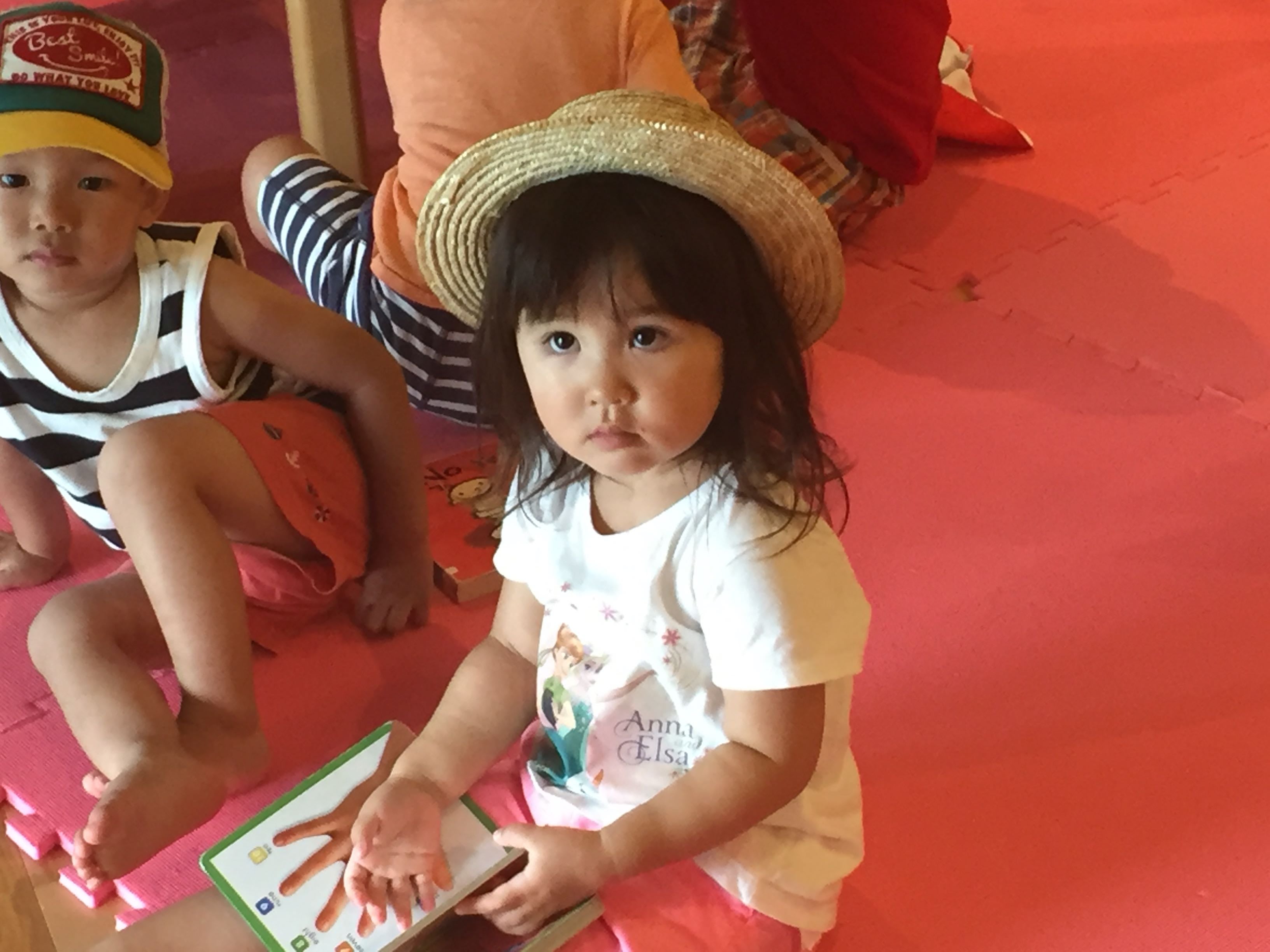 University of Tokyo Women Faculty   Tokyo, Japan   June 2013
 COACh had the  opportunity to meet with women faculty from different universities in Japan to discuss how COACh might help their women teachers, researchers and administrators advance in their careers at their institutions in Japan and internationally. During this visit Geri Richmond conducted two COACh workshops on Negotiation and Leadership. The workshops provided  an opportunity to understand how the COACh workshops conducted around the world would fit within the culture of Japan. It was a fantastic experience it was in comparing the different cultures and challenges for women in higher education in the United States and Japan and in working together to tune the workshops so that they could be effective and helpful in Japan. We look forward to future collaborations with all of you and your colleagues.
A special thanks goes to the University of Tokyo for hosting this event and also to Executive Vice President Masako Egawa of the University of Tokyo and the attendees from the University of Tokyo, Kyoto University, Osaka University and Tohoku University. It was a privilege to meet and work with all of you.