PRIS'19 at Dead Sea, Jordan  August  2019     
COACh Director Richmond was honored to be part of this PRIS summit which is an annual gathering of Jordanian and Arab young scientists and engineers who share the passion of creating a strong and vibrant scientific and innovation enterprise in the Arab world. With the theme of "Connect for Science", over 1,000 were in attendance for a series of plenary sessions, inspirational talks, panel discussions and competitions.
This event was organized by Phi Science Institute – a non-profit organization focused on fostering a community of emerging scholars in order to enable their pursuit of innovative applied research in Jordan and the Middle East region. Led by Dr. Ahmad Jadallah, Founder and CEO of Phi Science Institute (PHI) and Zaina Muqbel, the PHI Science Institute Research & Innovation Director of PHI is quickly becoming a model for countries seeking to increase the number of young scientists, especially in developing countries.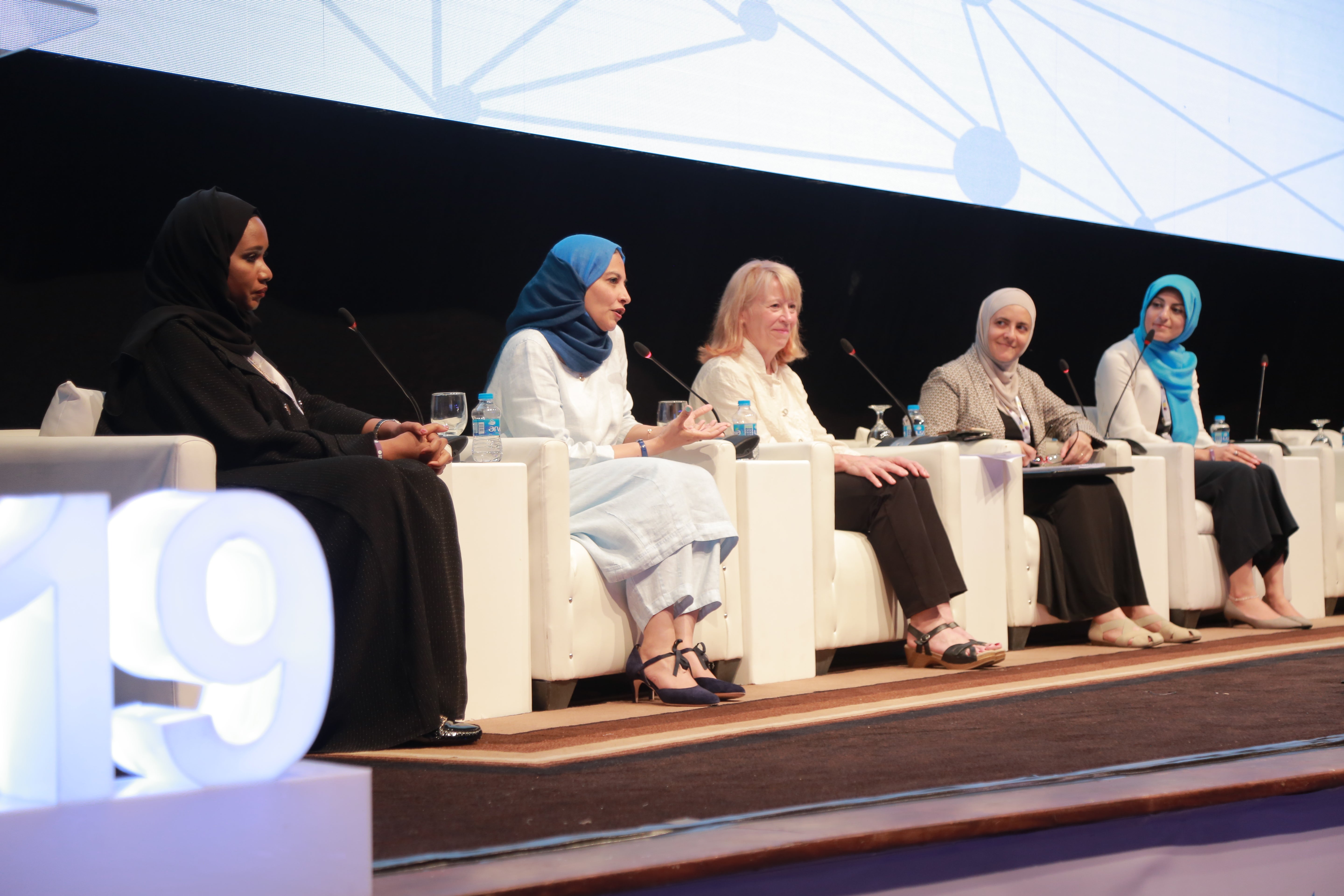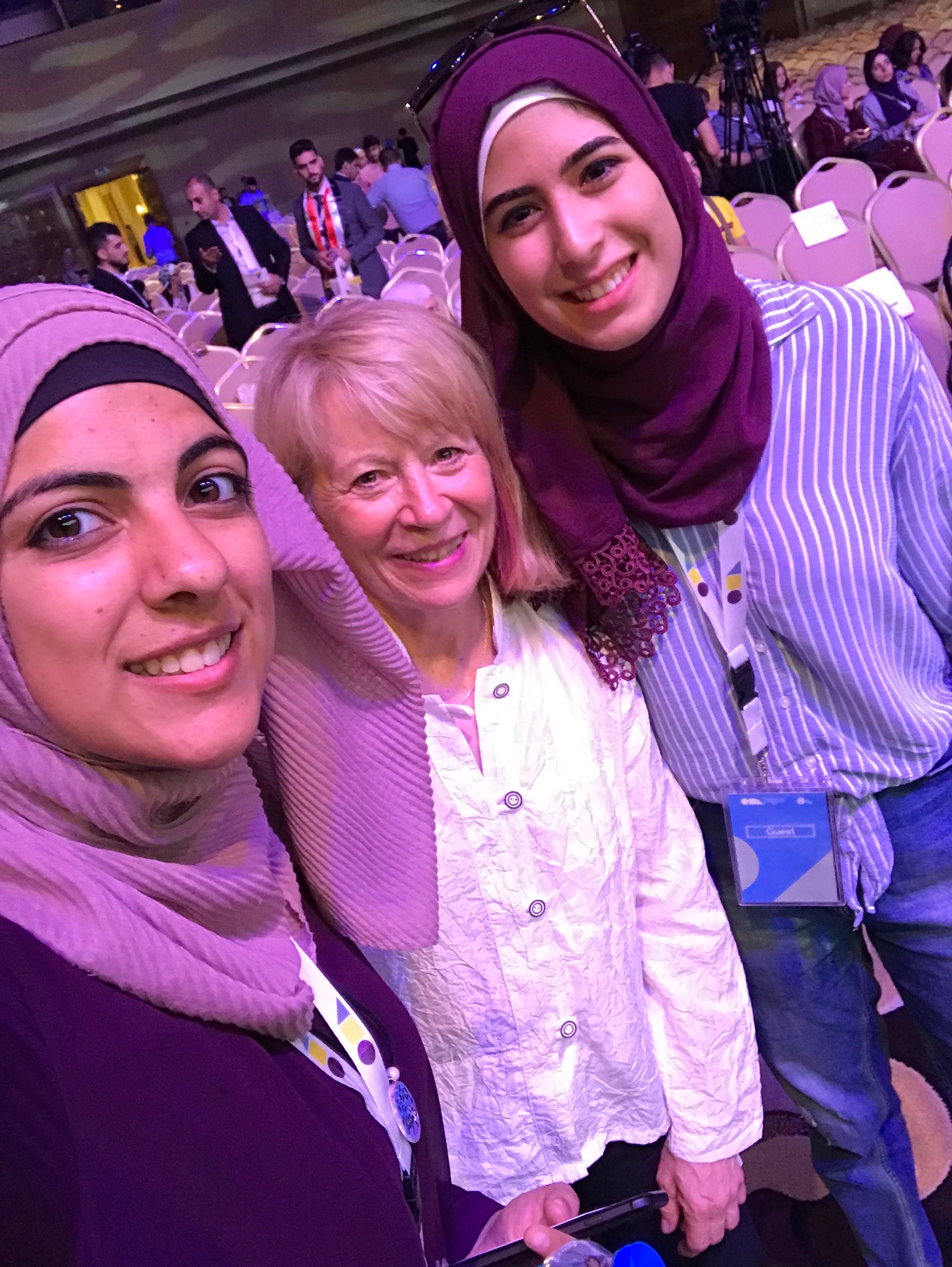 A highlight of the morning session was a moving speech by HRH Princess Sumaya bint El Hassan, President of the Royal Scientific Society (RSS) and Chair of the Phi Board of Trustees who shared her vision for the youth of Jordan in helping advance the country in science and technology.  It was my pleasure to also be part of a panel discussion led by Dr. Rana Dajani on Women in Science.
PEER Meeting in Amman, Jordan    March 2016
Prof. Richmond had the pleasure today of speaking at a meeting in Amman Jordan sponsored by the  Partnerships for Enhanced Engagement in Research (PEER) and Middle East Research Cooperation (MERC) . 

This meeting brings together principal investigators from the US and around the Middle East to present their research data funded by USAID PEER and to develop regional collaborations with other scientists.  It was a super meeting!  I was invited to give a presentation entitled "International Science Collaborations: Ingredients for Success" and another talk on "The Art of Effective Negotiation".  It was super fun with lots of great participation from the over 100 participants from the Middle East.  Big thanks to the PEER program for letting me be a part of the event and meet so many interesting scientists.
She  also had the amazing opportunity to have dinner with a group of women professionals in Amman, friends and colleagues of Dr. Rana Dajani at Hashemite University.  It was a wonderful dinner with conversations about our careers, the veil, children, life in Jordan today and career aspirations and accomplishments. I just was so privileged to meet these women (Zeena Tabas, Abeer Al-Bawwab, Nancy Hakooz, Nasreen Barakat, Lion Otaya and Rana Dajani. and I thank them for hosting me for dinner.