COACh in Kuala Lumpur, Malaysia  October 2019 
There are many wonderful things about Malaysia! Today and yesterday COACh Director Richmond had the opportunity to present several COACh workshops  in Bango, Malaysis to students and faculty at the PERMATApintar National Gifted Centre, UKM. The workshops involved a wonderful and bright group of students from special schools here in Malaysia for talented and gifted students the last few days and I will have more to meet here in the days to come. These are just amazing students and their faculty.
Special thanks to Adura Mohd. Adnan for organizing the visit.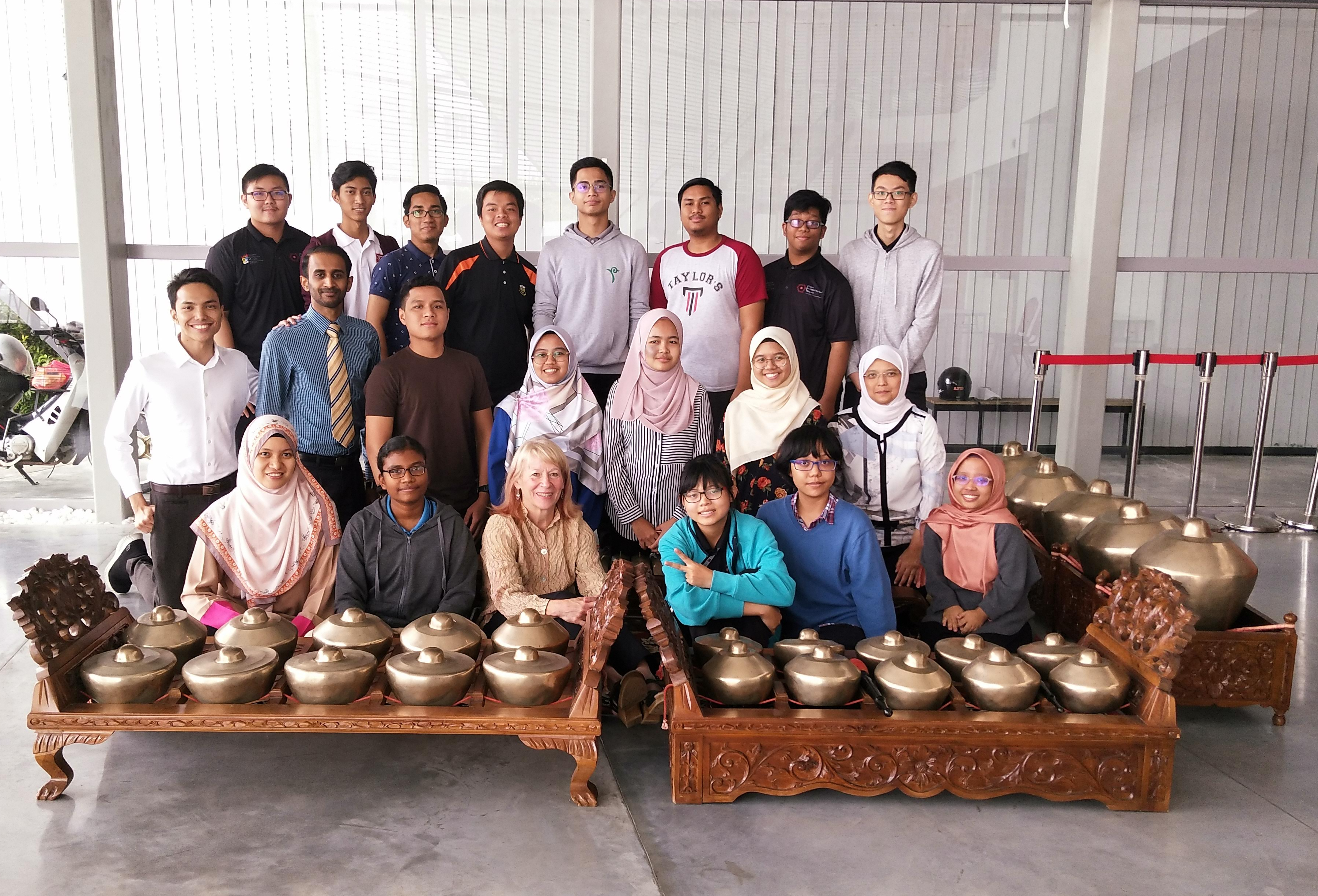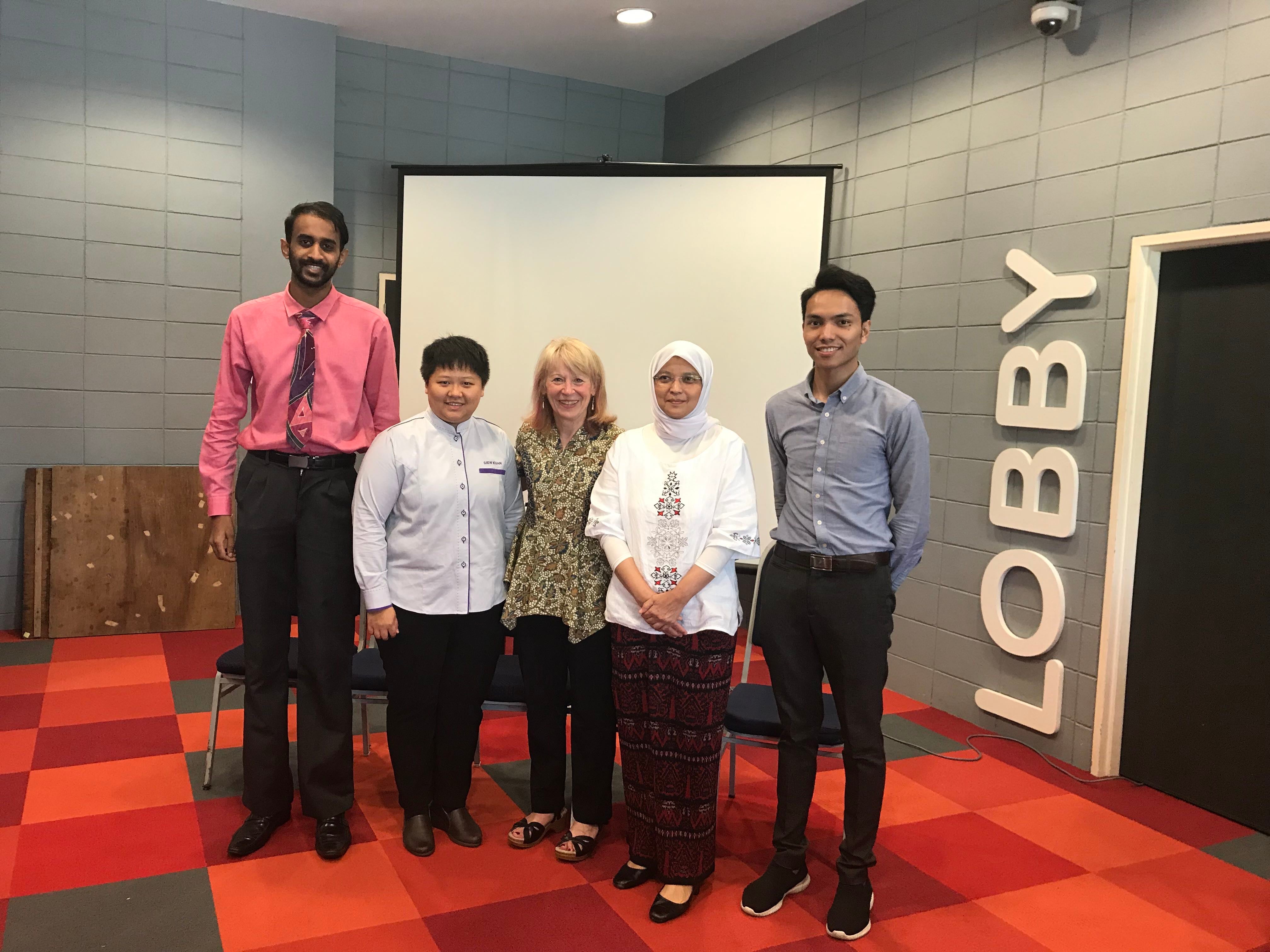 Making New Friends in Kuala Lumpur, Malaysia  January  2019   
Dr. Ayu Abdullah who participated in the IVLP State Department sponsored COACh workshop in Washington DC in October 2018 invited Prof. Richmond to visit Malaysia.  A former aerospace engineer she now works in Malaysia to help rural communities plan for installation of solar energy equipment to power their homes.  While there COACh Director Richmond had a chance to learn more about science and engineering in Malaysia and the status of women in these fields.  Big thanks to Duden Freeman from the U.S. Embassy and also Dr. Ayu for helping organize the trip.
Another highlight of my visit was to meet with and Dr. Rahmah Mohamed, CEO of the Malaysian Qualifications Agency that accredits universities and her colleague Dr. Adura Adnan, Director of the Permata STEM Talent Center. Dr. Rahmah, Dr. Adura, Dr. Ayu and Ms. Duden provided her with a valuable perspective on the status of women in science and engineering in the country.
The final event was to meet and talk with some amazing high school students at the Permata Pintar National Gifted Center, UKM.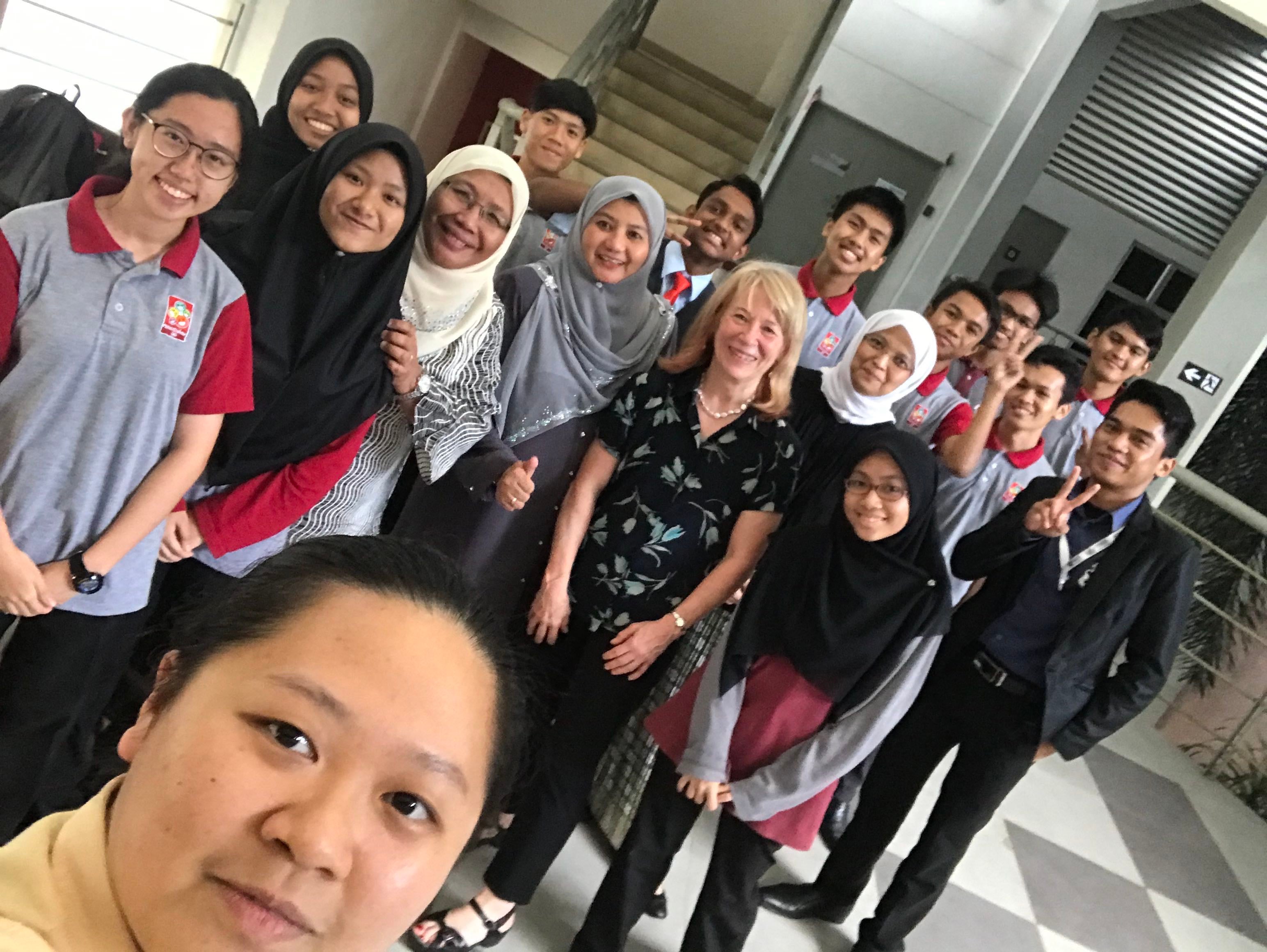 These students are assessed to be some of the brightest students in Malaysia, with many of them seeking to go abroad for their college education. They were wonderful and so inquisitive. You can see all the wonderful pictures of them. Huge thanks to both Director Prof Dr Noriah Ishak and Deputy Dr Rorlinda Yusof for hosting the school visit.