African Women Scientists Mentoring Workshop  Kigali, Rwanda     July 2018
COACh partnered with USAID in providing a Mentoring Workshop for groups of women scientists from different countries in Africa. COACh sessions conducted by Prof. Geri Richmond were given on topics such as mentoring, networking, negotiation and publishing were provided at the 3 day workshop in Kigali. Approximately 45 women scientists came as cohorts from South African, Kenya, Ghana, Nigeria, Ethiopia and Tunisia. Each cohort from each of the countries consisted of 3-5 mentees and one mentor. This unique workshop was the brainchild of Dr. Anjali Kumar of USAID. The goals of the workshop were to learn and practice best practices of mentoring and for each cohort to develop a one-year plan for working together with their senior mentor to address issues that would help them advance in their careers.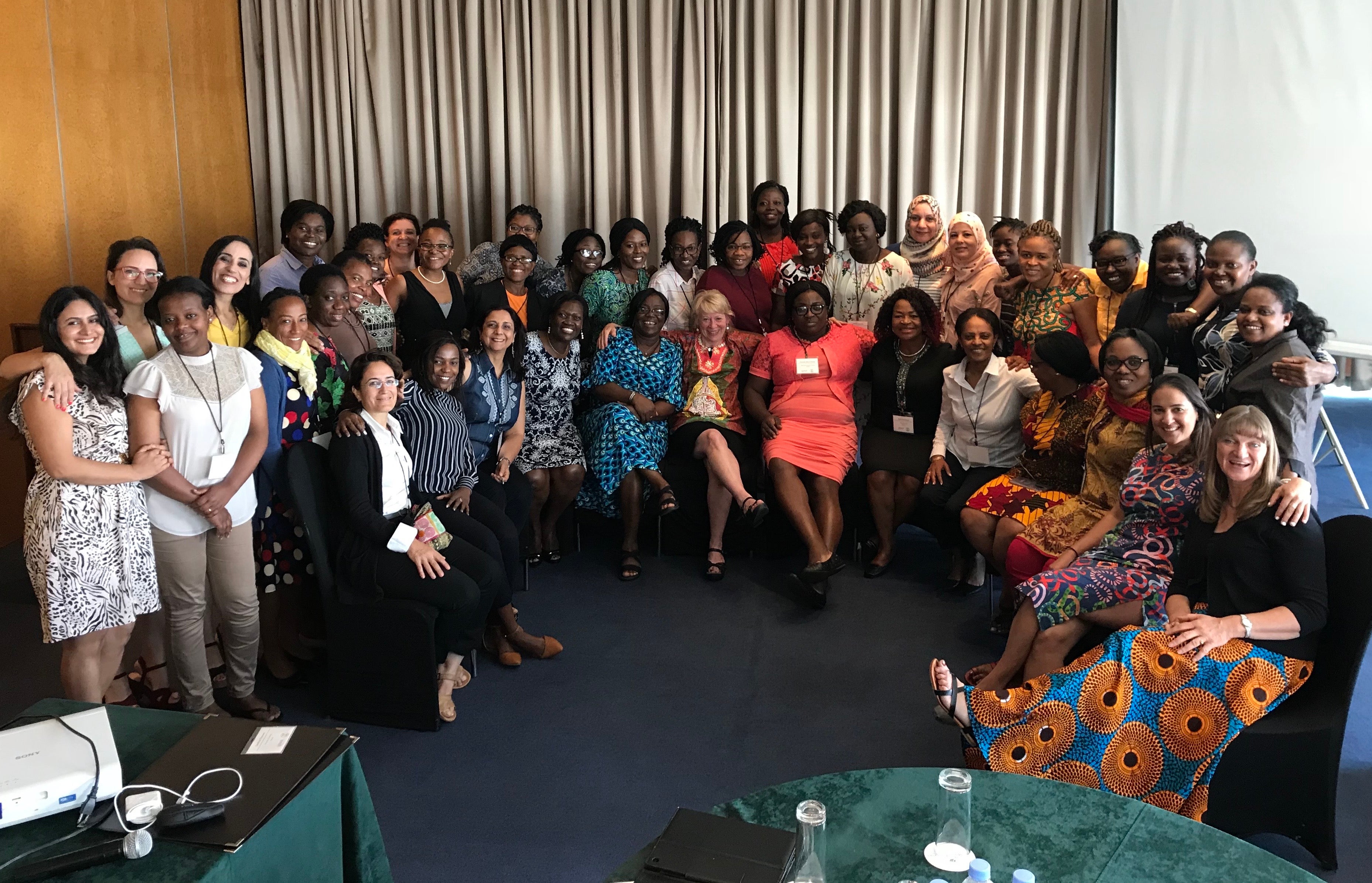 From all accounts the workshop was an amazing experience for everyone. Anjali felt that it went well beyond her expectations. Everyone left with dozens of new friends from different countries that they could stay in touch with as the months and years go forward. More importantly, they now have a deeper understanding of what it means to be a mentor, sponsor or coach for each other and have a plan developed for group mentoring in the coming year.
Once again it proved to me that magical and powerful things can happen when women scientists get together and share their stories, aspirations and friendship.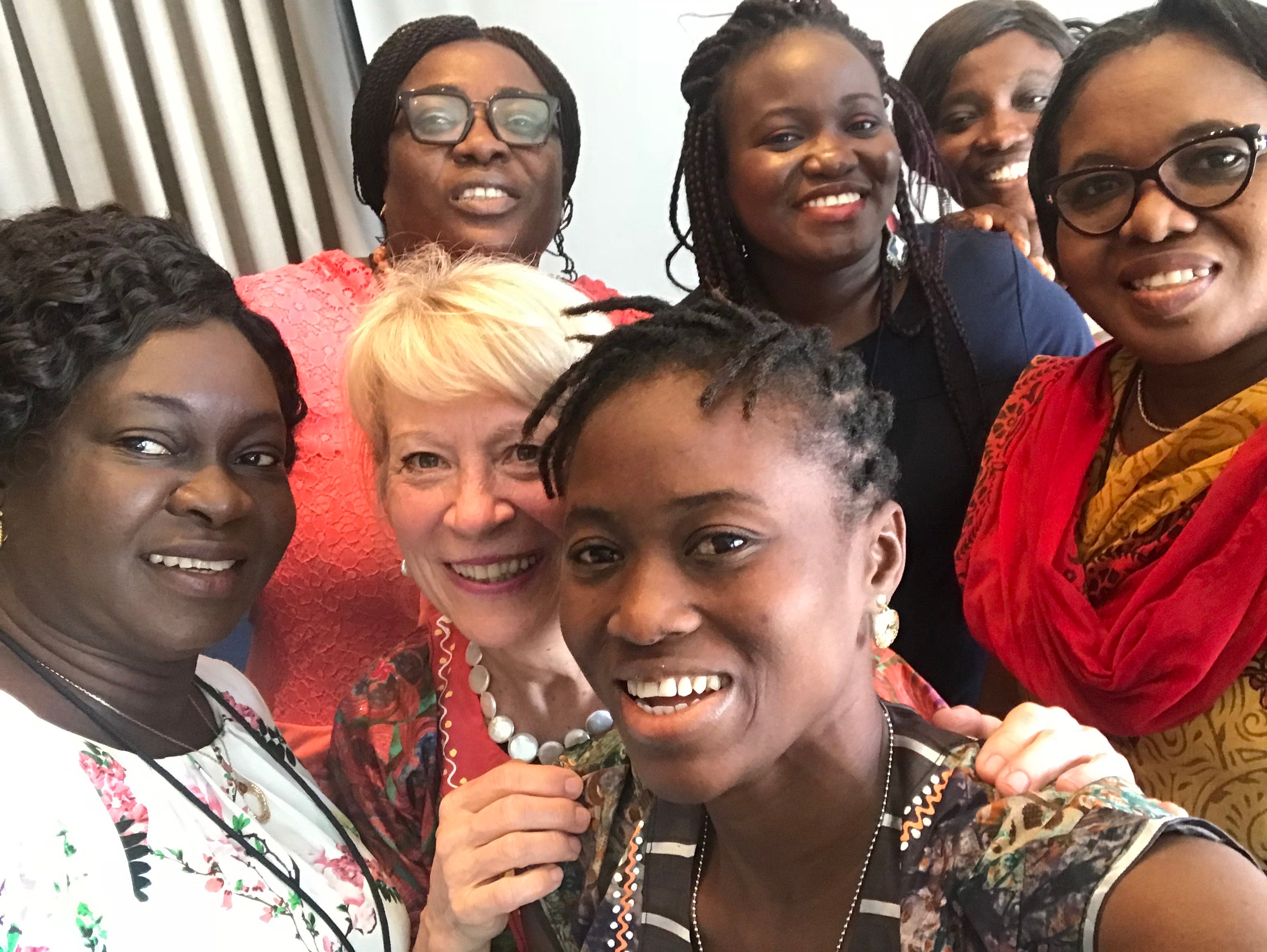 COACh Team:  Prof. Geri Richmond and COACh Executive Assistant Priscilla Lewis
Third African Partnerships on Women in Water Engineering and Research (POWWER)   Kigali, Rwanda  June 2016  
The third COACh POWWER (Partnerships on Women in Water Engineering and Research) workshop. With the mantra of "WATER FIRST" the fantastic women scientists and policymakers from 11 different African countries met and shared their expertise and passions about the need in Africa and around the world to put access to clean water as a top priority and to mobilize women to lead the effort. Countries represented include Sudan, Burundi, Tunisia, Ethiopia, Botswana, Kenya, Malawi, Rwanda, South Africa Uganda and Tanzania.  More details can be found on the Water First! website.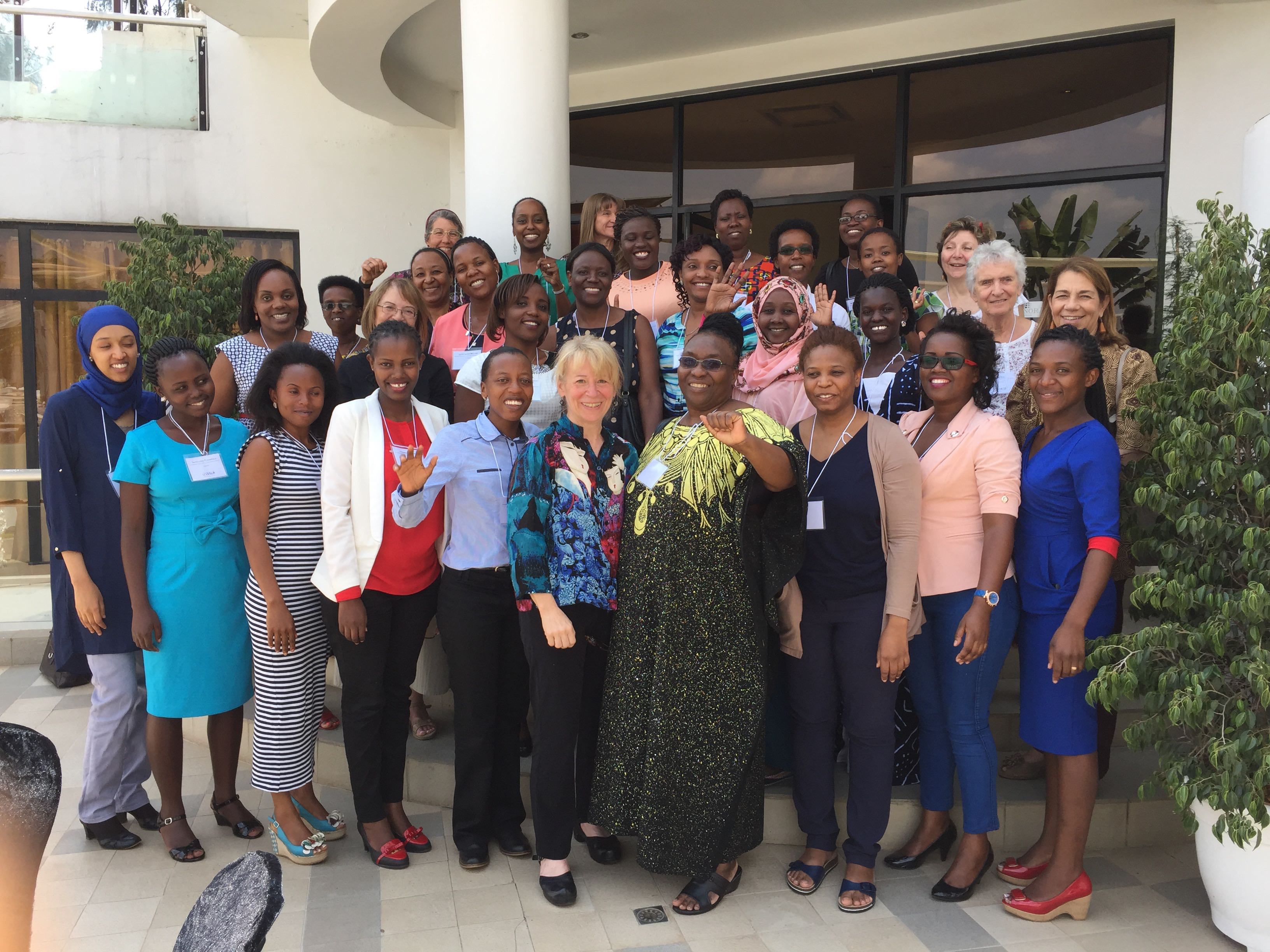 Water First Workshop Summary In many parts of this African continent women and girls lives are centered around securing clean water each day for their families with young girls needing to drop out of school early because of the need to travel on foot may kilometers each day to carry water collect and carry water back to their homes. In nearly all countries there are a plethora of government policies about access to clean water but few are actually implemented. Women, who tend to be more action oriented than their male colleagues, rarely reach or are appointed to leadership positions in the water resource area, exacerbating the disconnect between policy and what is happening on the ground.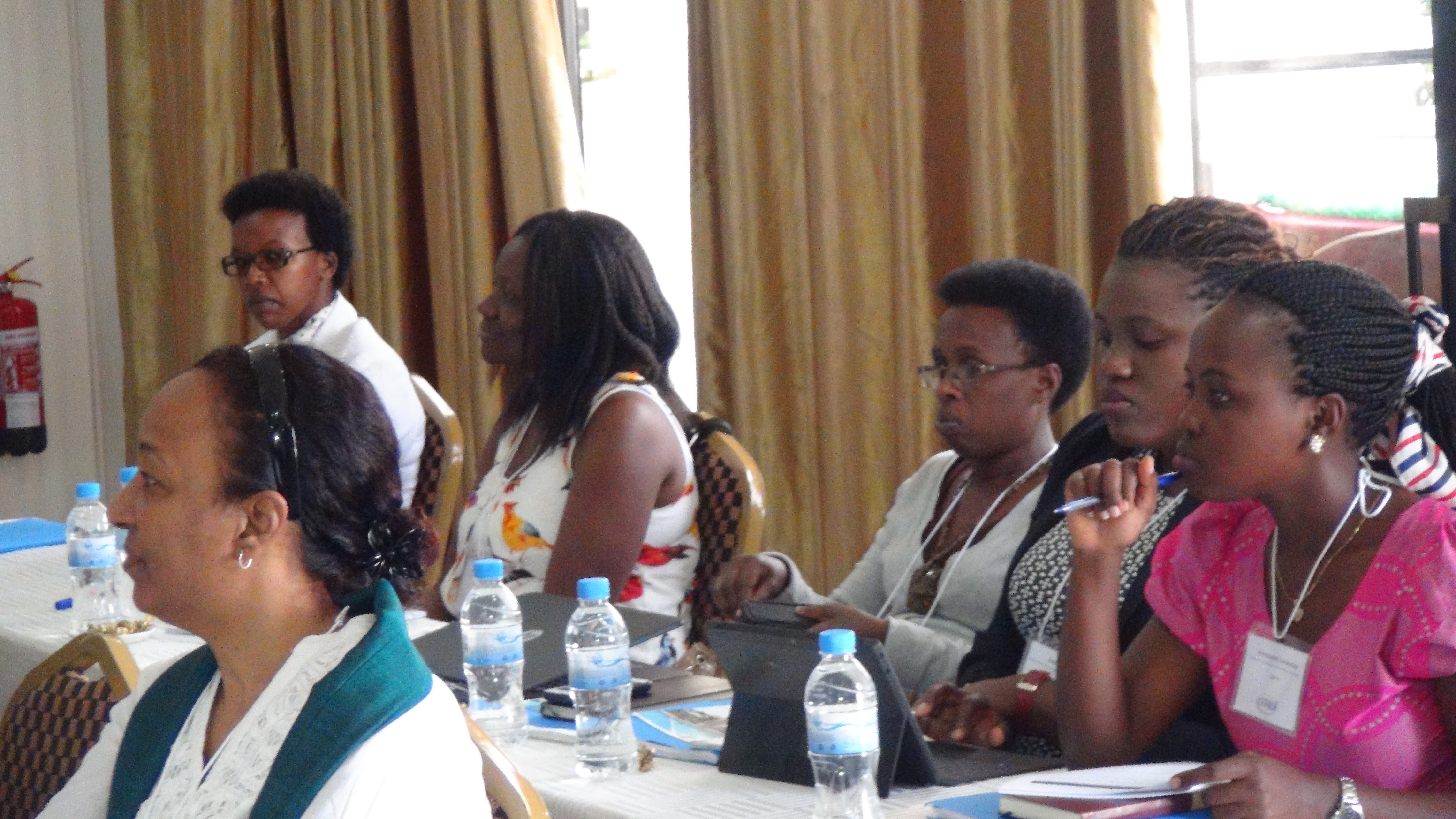 The workshop was an amazing experience as the group rapidly centered our attention on how we as women (and our supportive male colleagues) can truly make a difference. Our efforts beyond this workshop will be focussing in three areas:
1. Educate – the public and policy makers on the need to put WATER FIRST and make sure that our young girls acquire the education necessary for them to be leaders in Africa in this area.
2. Empower – women to be leaders in this effort.
3. Emulate – the best practices and role-models as a way forward on this incredibly important issue.
A HUGE THANKS goes to the U.S. State Department and the OES division for sponsoring this workshop. This follows on the first two POWWER African conferences held in Casablanca (2014) and Namibia (2015). And also the assistance from the US Embassy and USAID mission staff in Rwanda.
COACh Team:
Prof. Clare Muhoro, Towson University
Prof. Ellen Wohl, Colorado State University
Prof. Geri Richmond, University of Oregon
COACh Executive Assistant:  Priscilla Lewis