Regional Workshop on the Childhood Stunting, Luang Prabang, Laos   March 2016
"Southeast Asia Nutrition and Neuroscience Network (SEAN3): Building Strong Brains and Bodies in the First 1000 Days"
This workshop, co-sponsored by the U.S. State Department and COACh,  brought together researchers and clinicians from Vietnam, Cambodia, Laos and Myanmar that work in the area of childhood nutrition.  Although much is understood about how chronic malnutrition results in physical stunting in the first 1000 days of human life, there is increasing evidence that this is accompanied by impaired neurological development that has life-long consequences. Because the brain is critical to all facets of health and wellbeing, interventions that support and protect the brain's development when it is most vulnerable (conception through approximately age 2) are critical to any society's vitality. Nutritional interventions that take a life-cycle approach, that seek to mitigate the ravages of chronic malnutrition (stunting) at critical periods during development, and which target both the physical and neurobiological aspects of malnutrition appear to have the strongest and longest-lasting effect. At present, these scientific realities have not adequately informed efforts in low- and middle-income countries, especially Southeast Asia where rates of childhood stunting are the highest in the world.  The prevalence of childhood stunting by the age of 2 can be as high as 50% of the children in many countries of this region.
One outcome of this workshop has been for formation of a network of professionals in the region committed to this issue:  the Southeast Asian Nutrition and Neuroscience Network (SEAN3).  The overall goals of this effort are to (a) galvanize awareness among local scientists and decision-makers to major scientific advances in the are of chronic malnutrition and brain development, b) identify the most effective and promising intervention strategies, and c) create a growing network of in-country professionals that to lead the implementation of a coordinated science-to-action plan within the region with the aims of reducing the prevalence of chronic malnutrition while increasing the protection of the development of the human brain.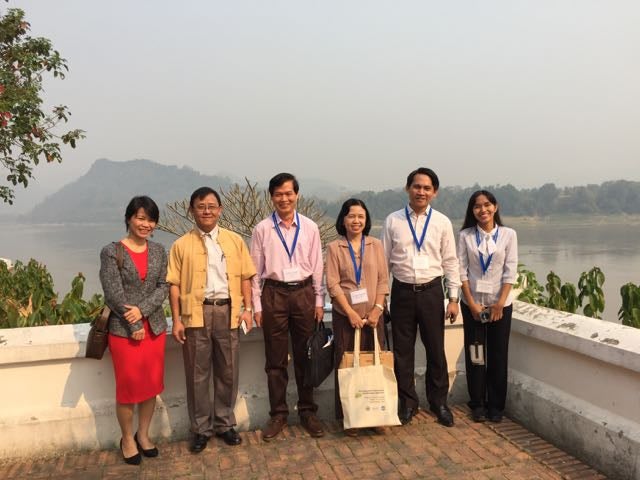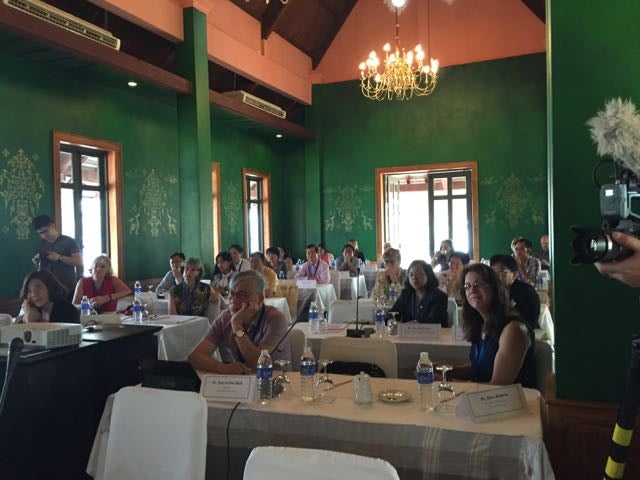 Visit with the Science and Engineering students and faculty from the National University in Vientiane, Laos   March 2015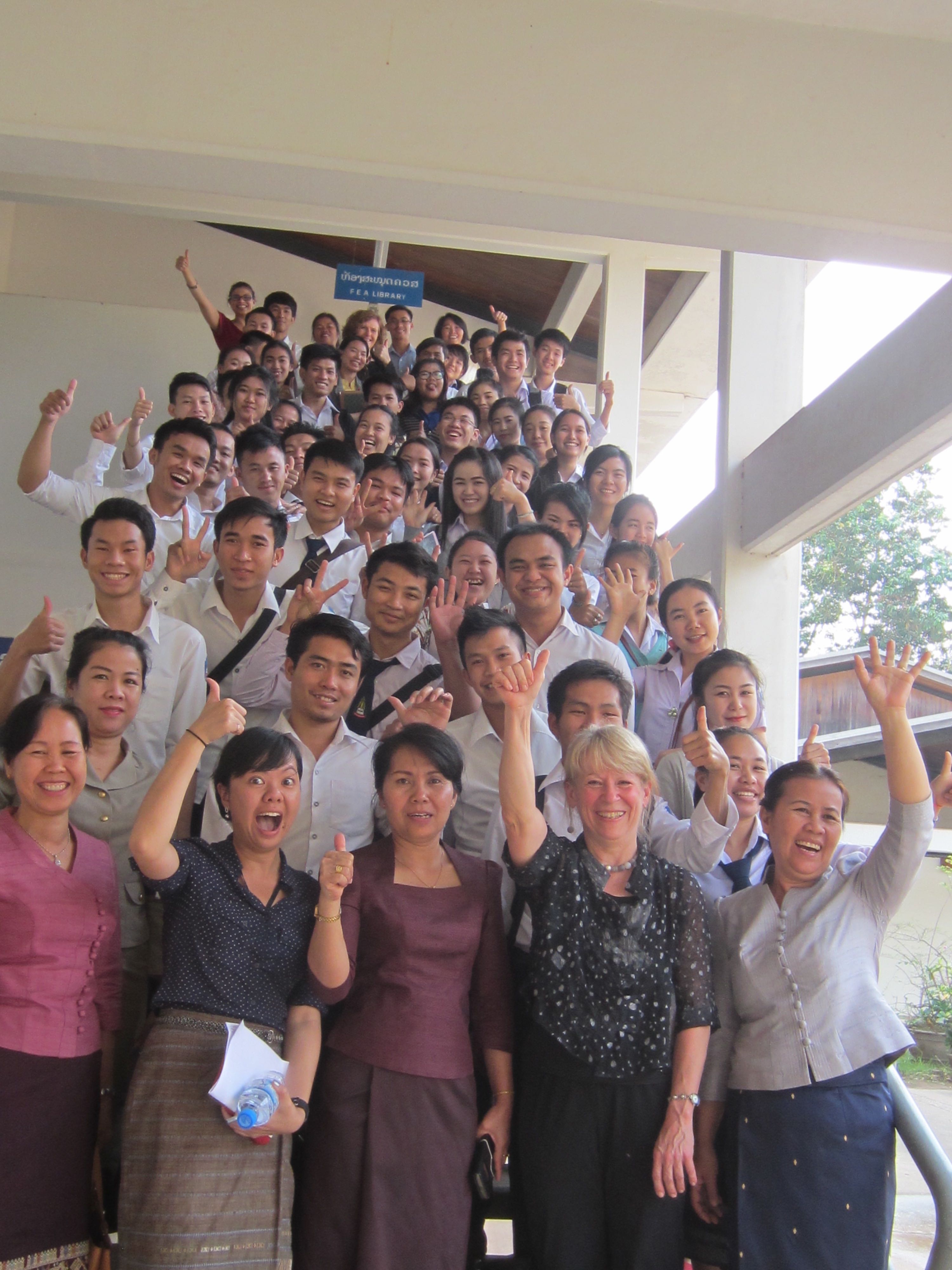 Celebration of International Women's Day at the U.S. Ambassador's home, Vientiane, Laos   March 2015