Southern and Eastern Africa Network for Analytical Chemists (SEANAC) Meeting    Maputo Mozambique, July 2012
COACh was invited by SEANAC to provide training in career building skills at the bi-annual SEANAC that was held in Maputo.  Profs. Jean Pemberton (Arizona), Geri Richmond (Oregon) and Sharon Neal (Delaware) conducted a series of COACh workshops for a large number of the participants over a two day period.
Workshops included:
Selling Your Science: The Art of Effective Proposal Writing
Career Launch and Acceleration
Publishing Research Results in Peer Reviewed Journals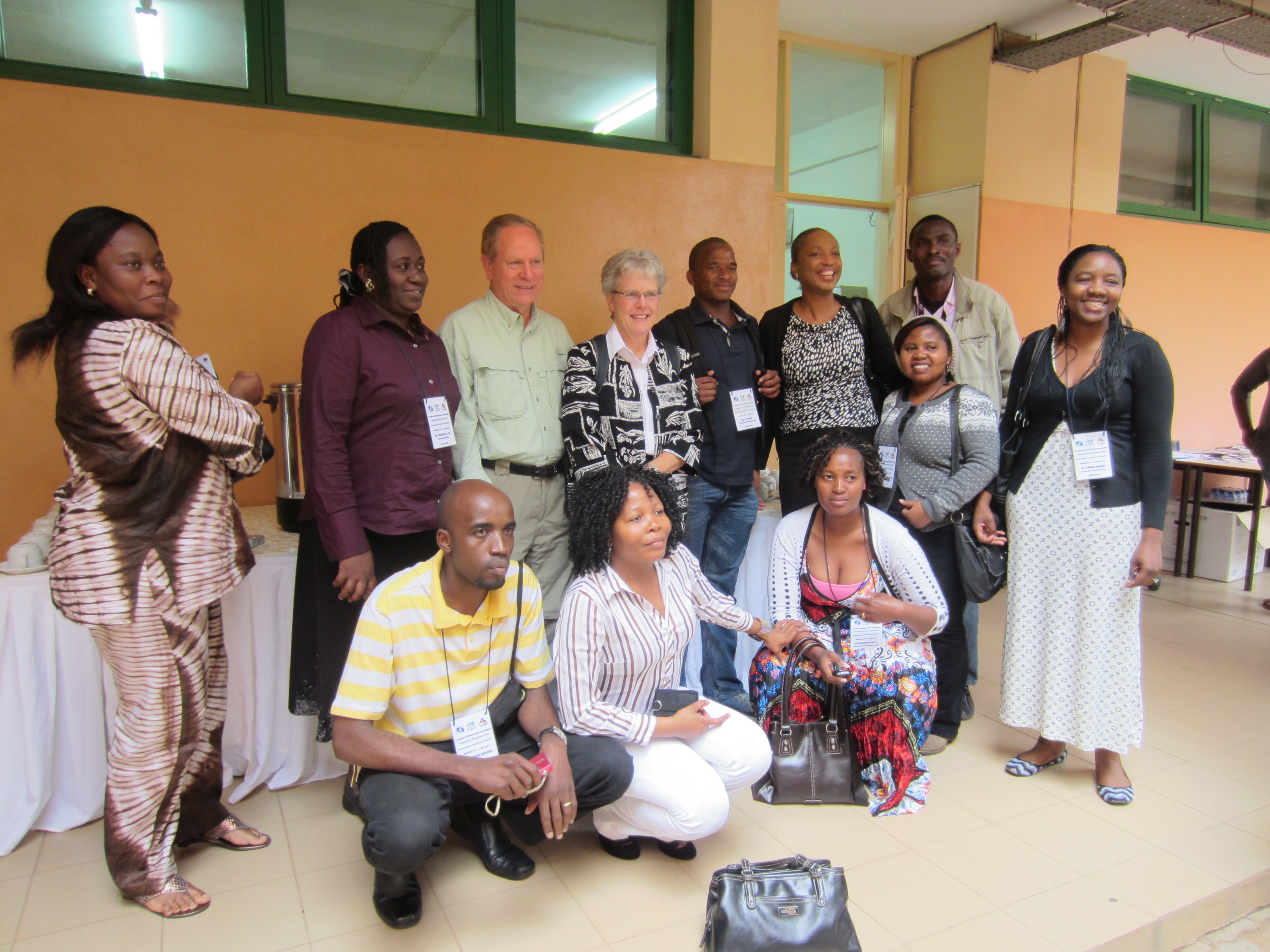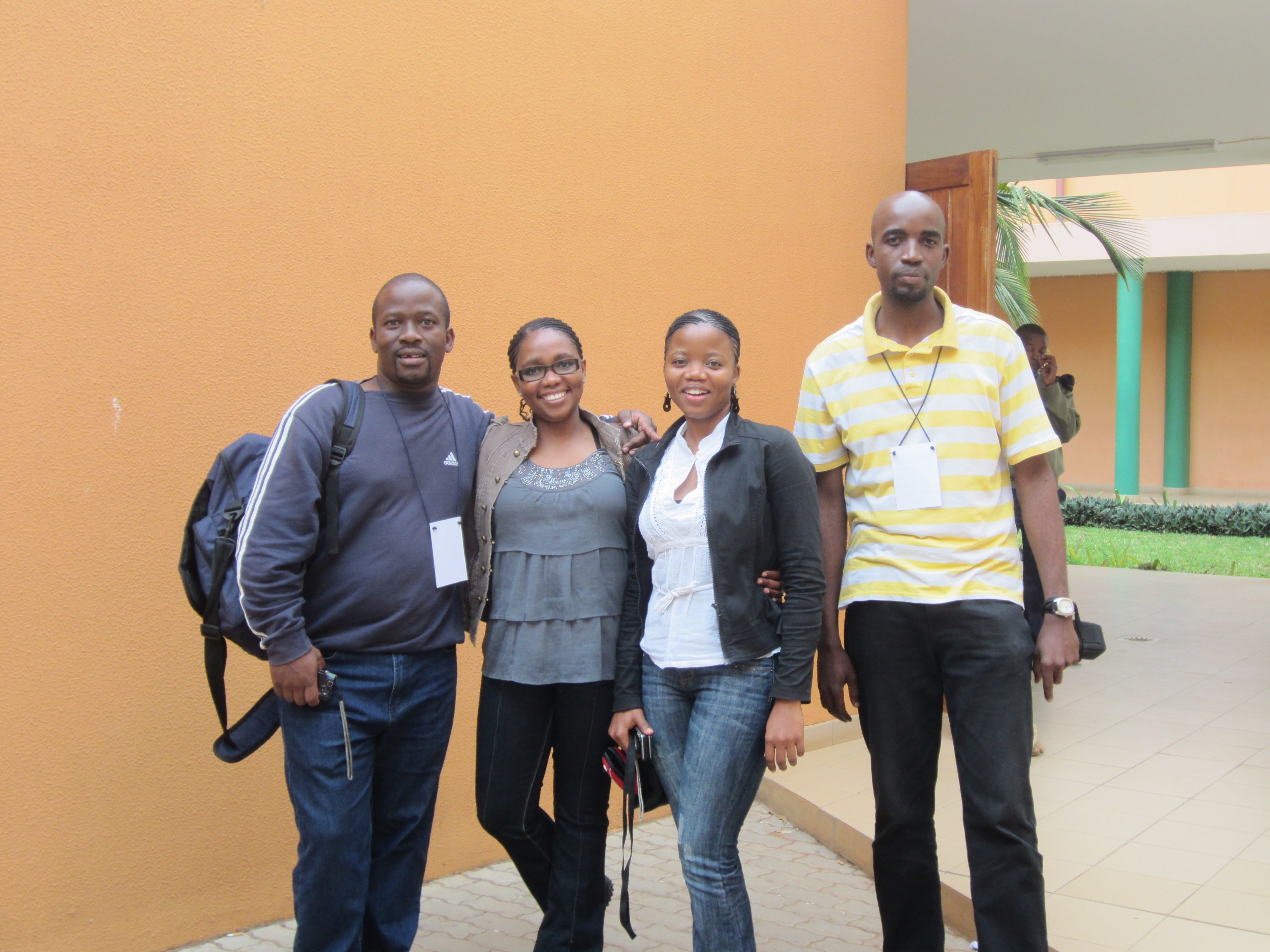 Leadership and Career Building Workshops for Scientists and Community Leaders,    Maputo Mozambique, February 2013
Universidade Eduardo Mondlane 
In collaboration with CeCAGe (Centro de Coordenação dos Assuntos do Género). 
Special thanks to Gracinda Mataveia and Lidia Criasta Mutemba for helping COACh to organize the workshops.