COACh Workshops in Antananarivo, Madagascar  December 2016
The COACh team of Geri Richmond and Priscilla Lewis came to Antananarivo Madagascar at the invitation of Dr. Niri Ramamonjisoa and Dr. Onja Razafindratsima, both born in Madagascar, who attended our COACh workshops in the U.S. as postdocs at Sloan Kettering and Rice University respectively. They and their friends Dr. Nanou Rabetokotany did all the arrangements for the COACh workshops including organizing the event, translating all our COACh workshops into French and signing up over 140 attendees. 
It was two days very busy days meeting and working with so many fantastic STEM graduate students, researchers, teachers and faculty members who attended our full series of COACh workshop modules.  Thanks so much to all the hard work put into bringing the workshops to Madagascar and for Niri for being so persistent and patient while we raised money to come.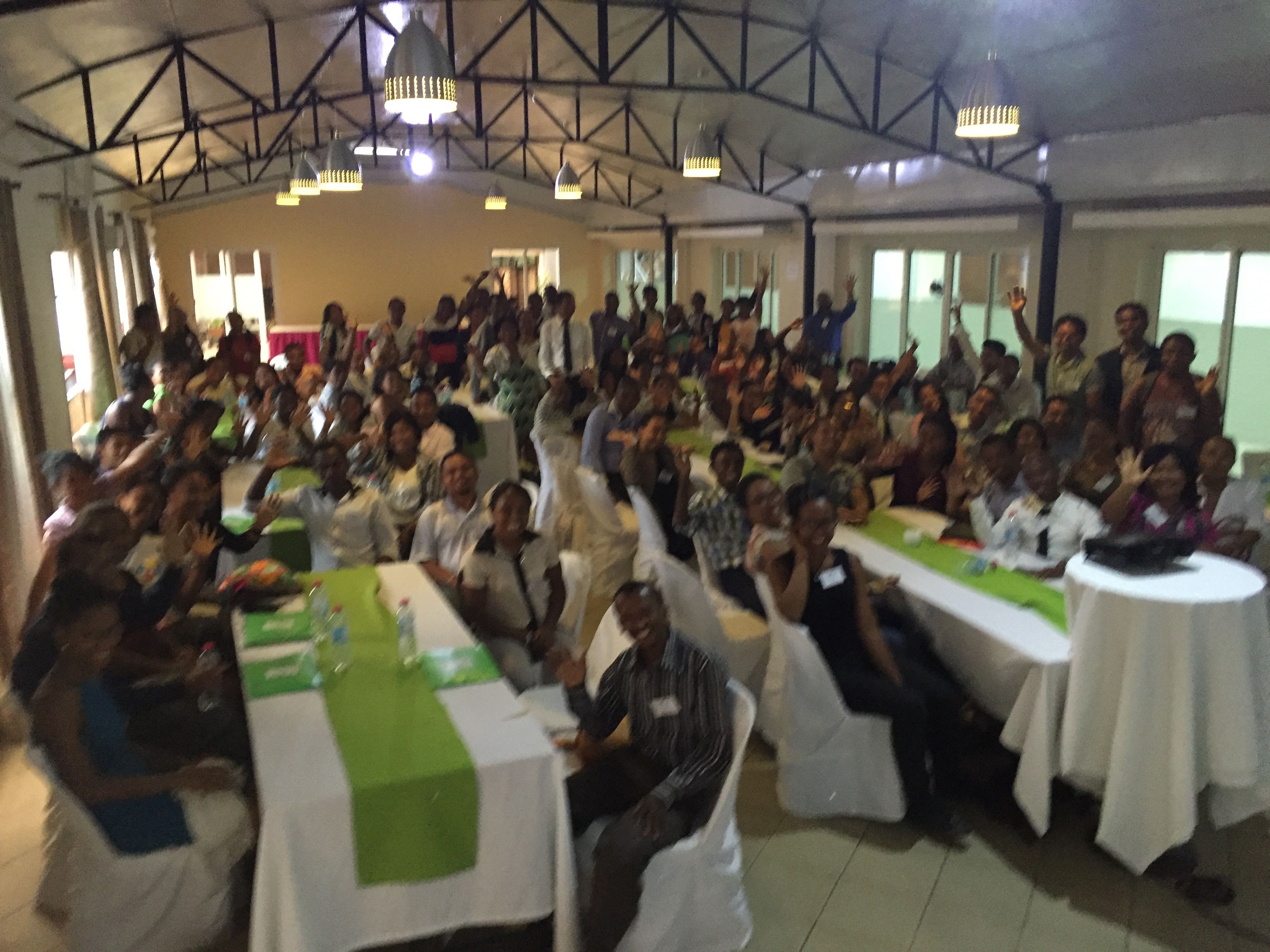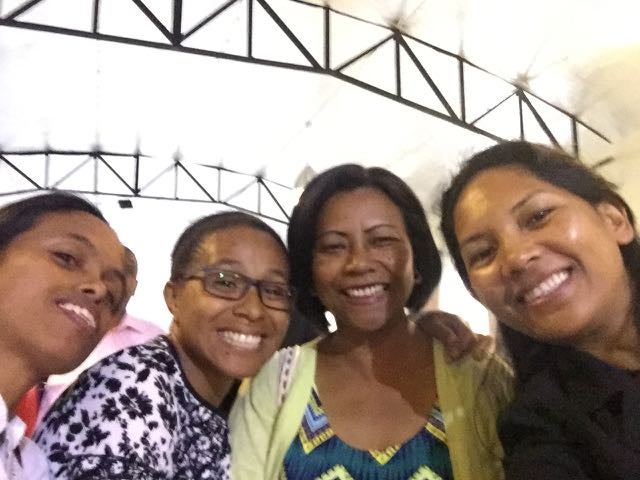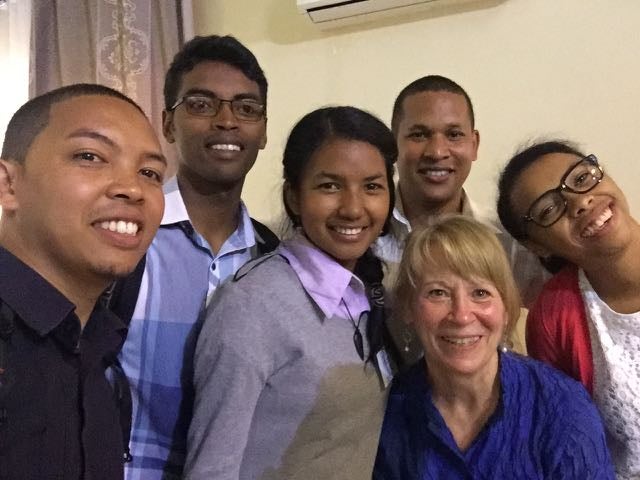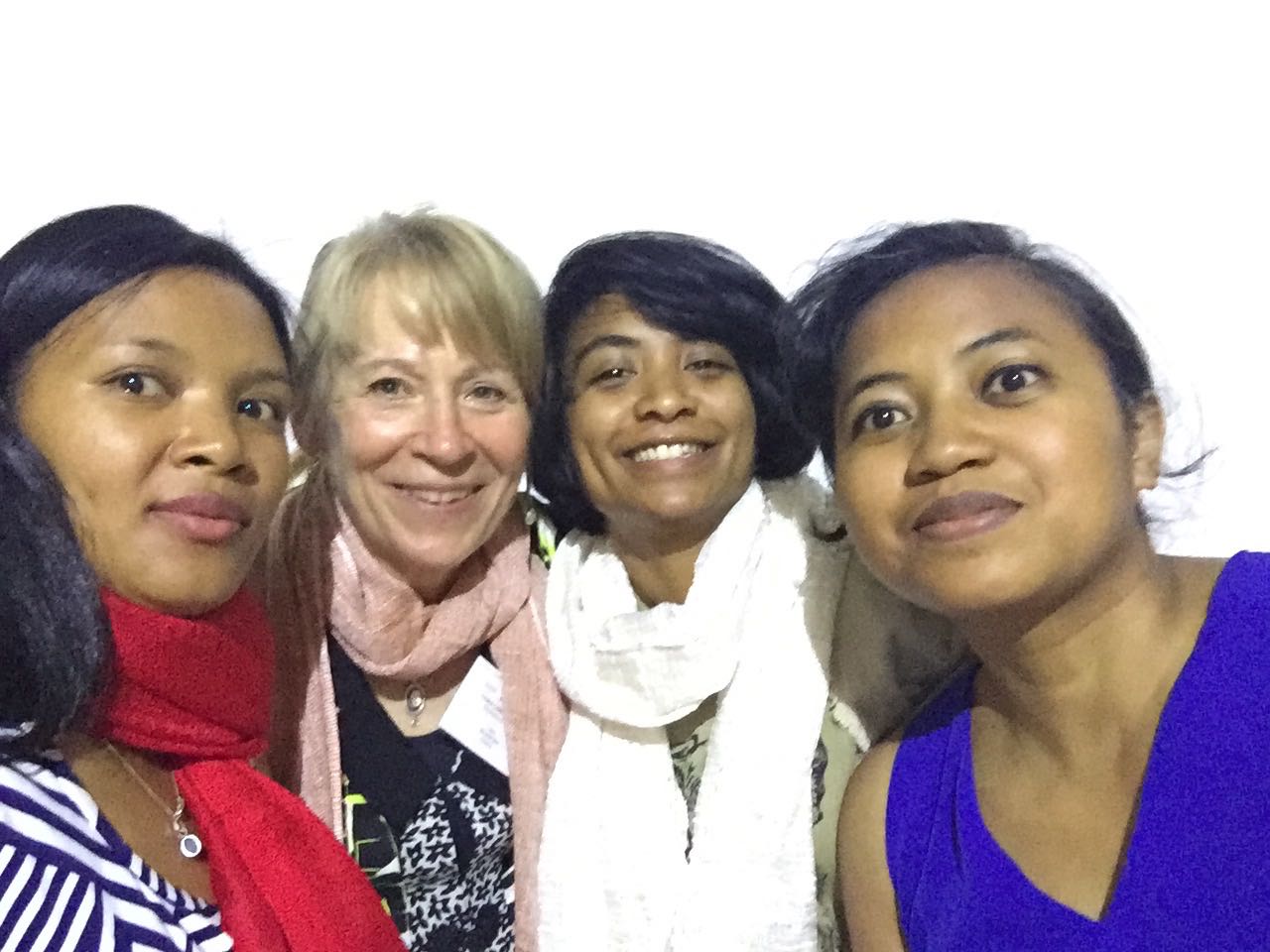 They send their greetings to all.
Workshop Presentations:
Selling Your Science: The Art of Effective Proposal Writing
The Art of Effective Negotiation
Career Launch and Acceleration
Mentoring and Networking for Success in Science and Engineering
Persuasive Scientific Presentations