Celebrating International Women's Day: Career Building Activities, Casablanca, Morocco   March 2013
U.S. and North Africa "Research Partnership for Women Scientists in Water and Energy Research (POWWER)"
that will be held in Casablanca, Morocco March 5-8, 2013 at the Hotel Idou Anfa and the Université Hassan II Mohammedia, this workshop provided a unique opportunity for women scientists and engineers from the United States,  Morocco, Algeria and Tunisia to meet and share ideas.  The women from each of the countries were carefully selected and invited because of their scientific expertise and their interest in collaborations.  The workshop was sponsored by the U.S. Department of State.  The goals of this workshop are to:
(1) to foster a network of women researchers in the U.S. and North Africa who have common interests in increasing international research and collaborative activities between women scientists in these two countries.
(2) to use this network and the expertise of its participants to develop innovative and cross-disciplinary strategies for advancing the research and educational activities of women researchers and their students in these countries. * Agenda
(3) to develop plans to maintain and grow this network and to extend its outreach into other scientists (men and women), communities and institutions.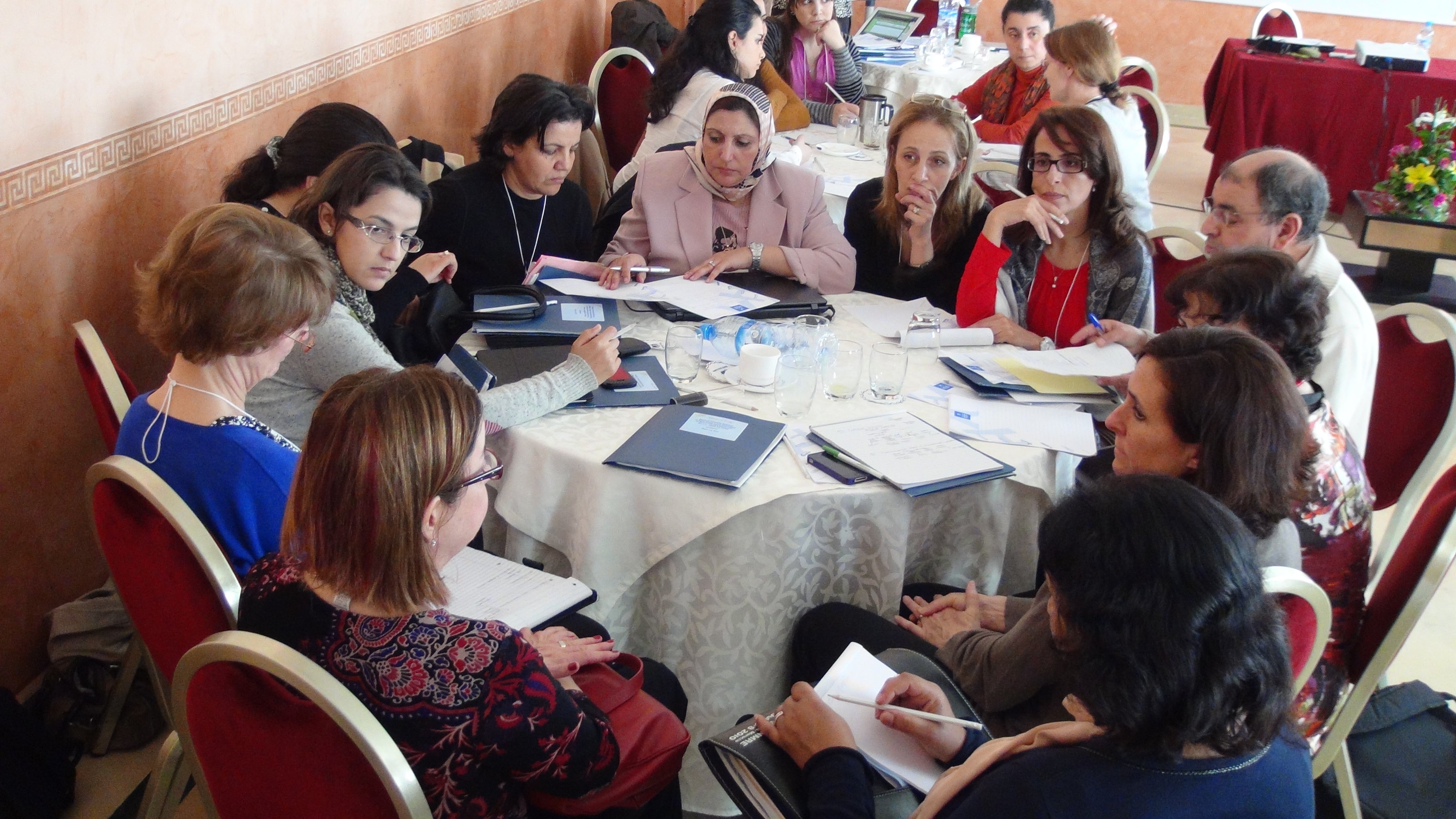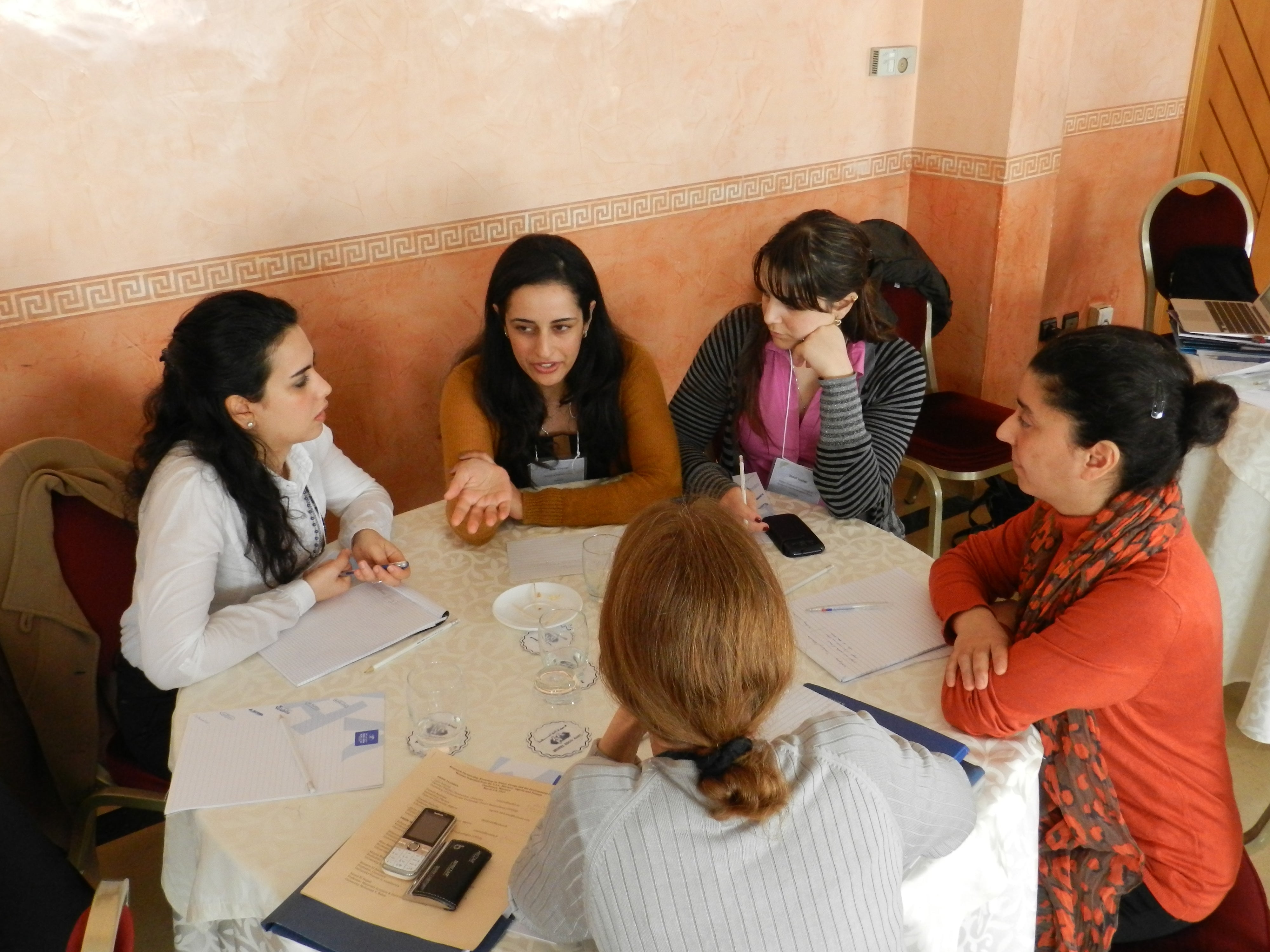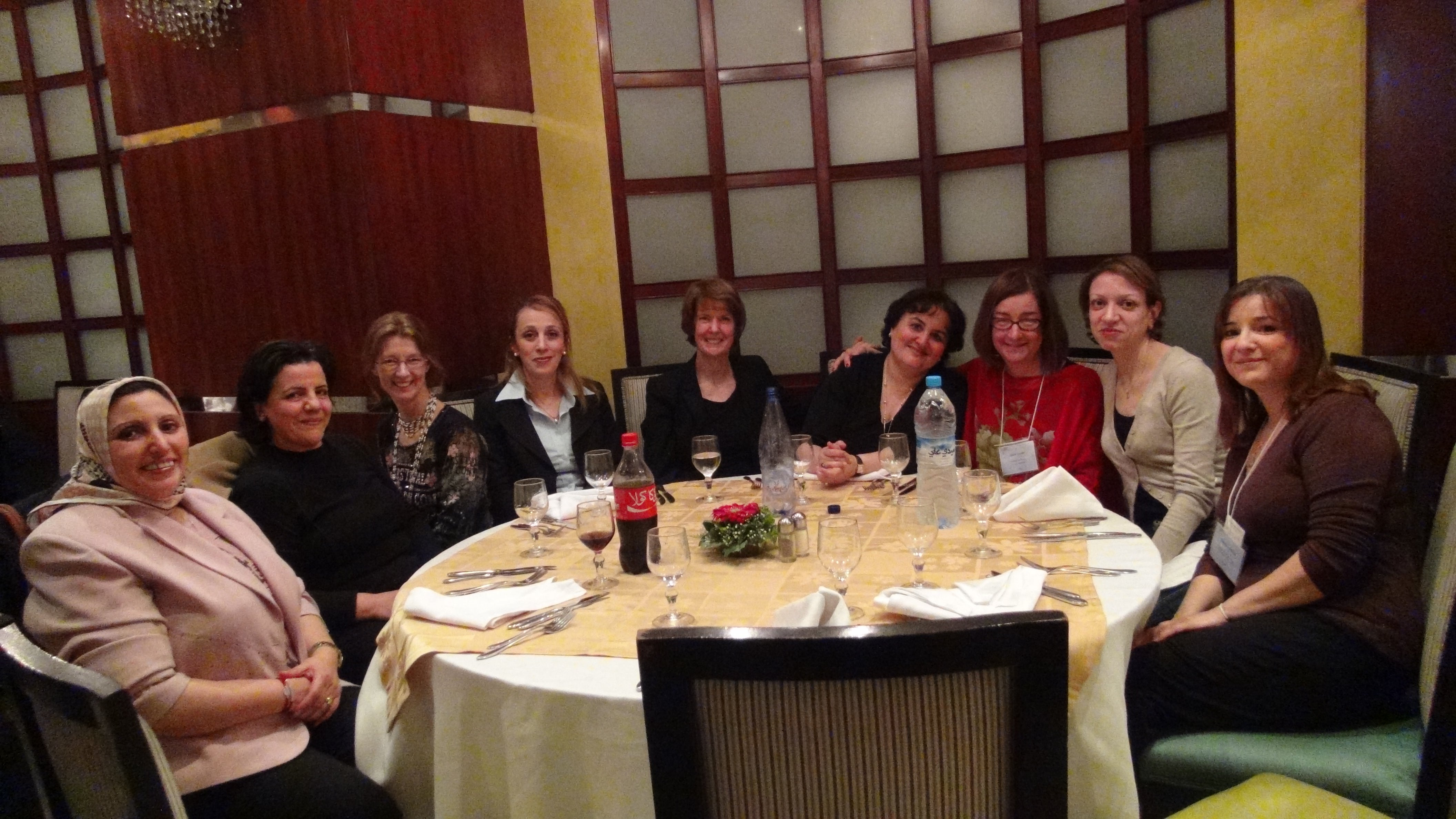 Following the POWWER workshop,  the COACh team brought from the US provided COACh workshop modules to a large group of students, graduate students, faculty and researchers from Morocco.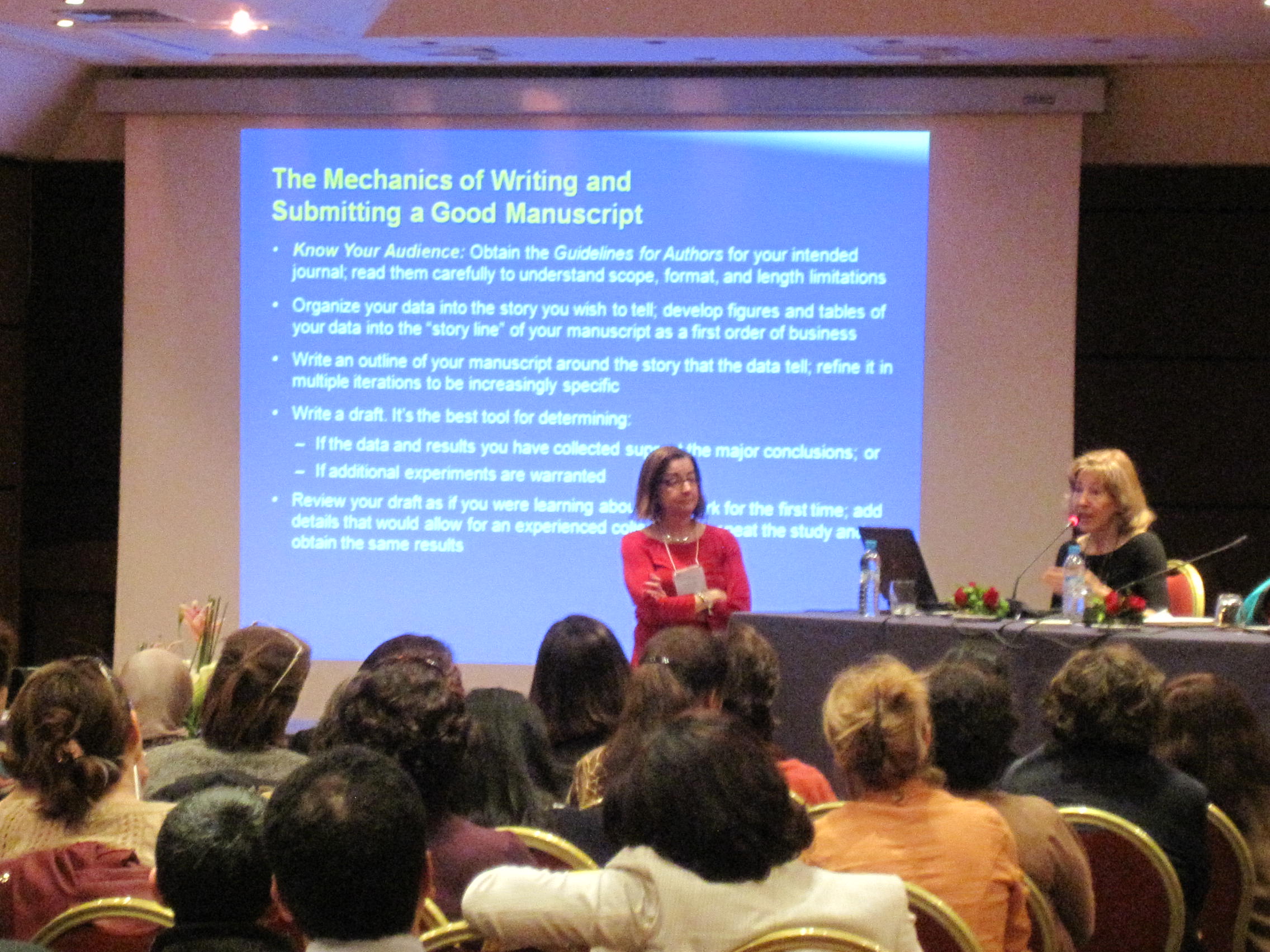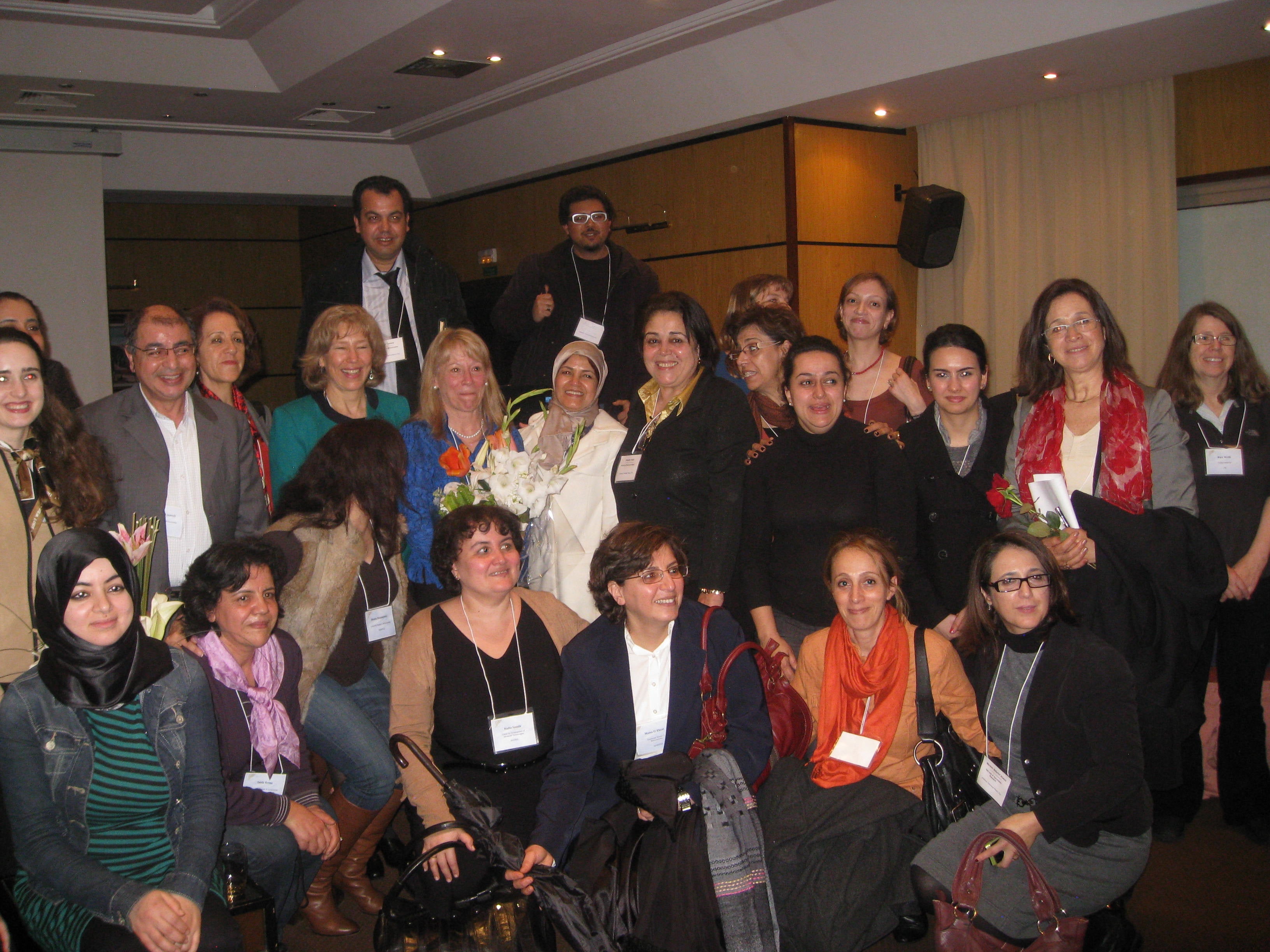 Workshop Presentations:
Selling Your Science: The Art of Effective Proposal Writing
The Art of Effective Negotiation
Career Launch and Acceleration
Mentoring and Networking for Success in Science and Engineering
Persuasive Scientific Presentations
Publishing Research Results in Peer Reviewed Journals
iCOACh project leaders:
Prof. Geri Richmond, University of Oregon
Prof. Nora Berrah, Western Michigan University
 Revisit to Morocco: Career Building Activities in Rabat and Casablanca, March 2014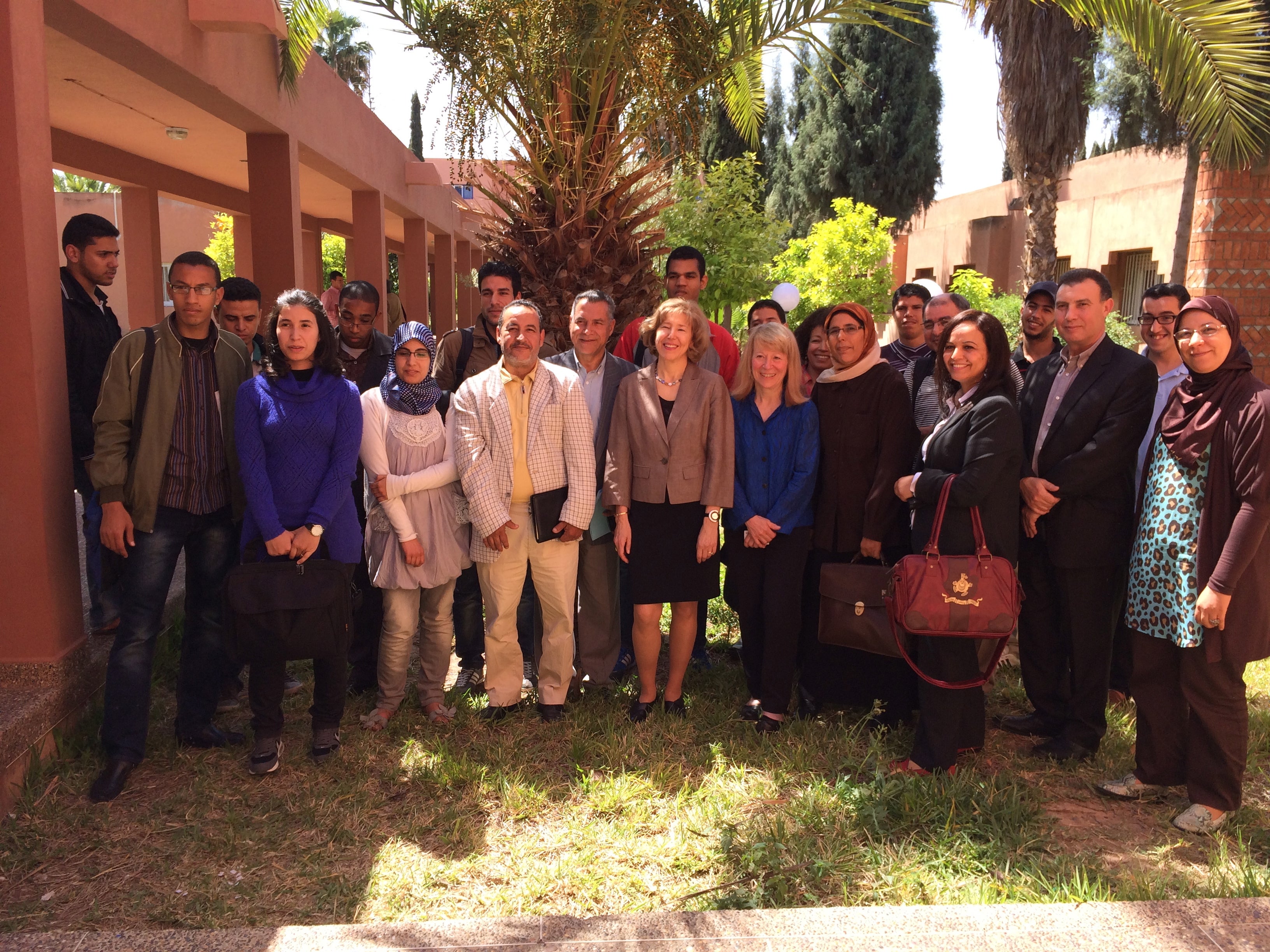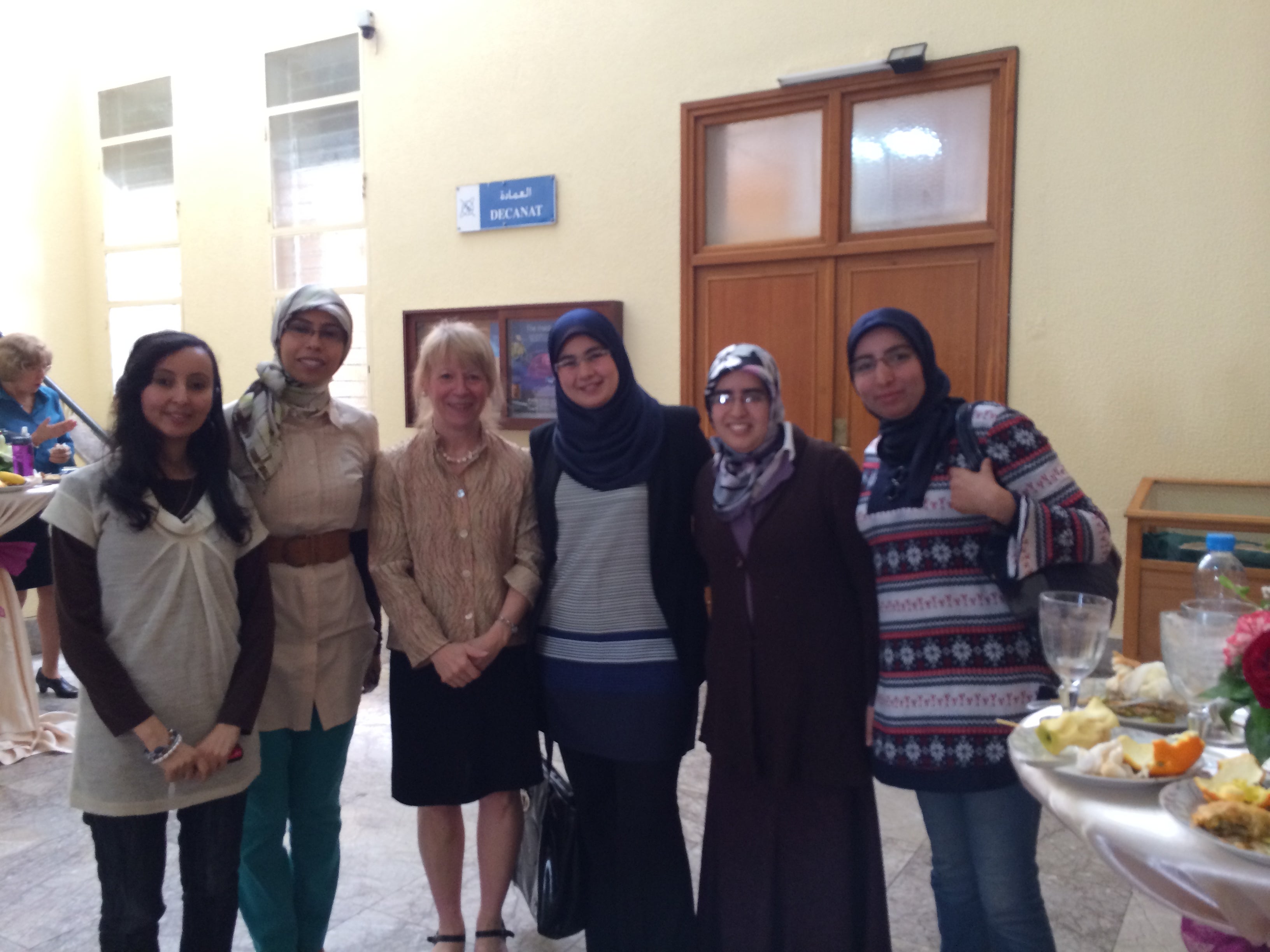 Workshop Presentations:
Career Launch and Acceleration
Publishing Research Results in Peer Reviewed Journals