Career Building Workshop on Leadership and Professional Development          Dehradun, India    October 2017
 The Uttarakhand State Council for Science & Technology (UCOST)in Dehradun, India hosted Profs. Pushpa Murthy and Geri Richmond to give a full-day workshop on "Leadership and Career Development for Women in STEM Fields." We were given such a warm welcome from the leadership of UCOST, their staff and women from a variety of different institutions in the region. We continue to be impressed with the many amazing women scientists and engineers that we work with in India! Thank you all for hosting us! 
The workshop was the brainchild of Dr. Punam Singh, Regional Directorof IGNOU Regional Centre in Shimla, India. Dr. Singh had attended our COACh workshop in Pune India a couple of years ago and urged us to come back. While visiting with her in Dehradun she reported that our visit to Pune had resulted in the formation of a Women in Science group among the Pune participants and lots of continued interactions. We look forward to hearing from all that attended our workshop here in Dehradun and also from the former India workshop participants. We are at your service to help Indian scientists in any way that we can.
A HUGE thanks to Dr. Kirti Joshi Bhatt, Scientific Officer of UCOST for the amazing effort that she put into organizing this workshop on quite short notice. And her wonderful staff who who were invaluable. It could not have happened without Dr. Bhatt and Dr. Singh.
And also a big thanks to the very inspirational Dr. Savita, Director of the Forest Research Institute of Dehradun. She is the first female director of this amazing Institute.
COACh Career Building Workshops     Pune, India    Sept. 1, 2015                                                                                
We have had the privilege of conducting a series of 6 COACh workshops with women scientists from India in Pune as part of our COACh International program. The COACh team of Profs. Pushpa Murthy, Jean Stockard, Geri Richmond and Laura Greene kept busy working with this amazing group of women scientists from the region.
These COACh workshops were sponsored by COACh, the India Department of Science and Technology (DST) and the India-US Science and Technology Forum (IUSSTF).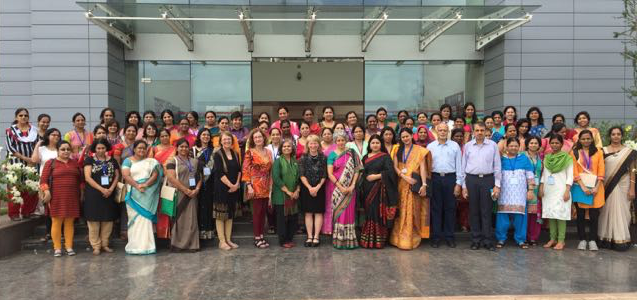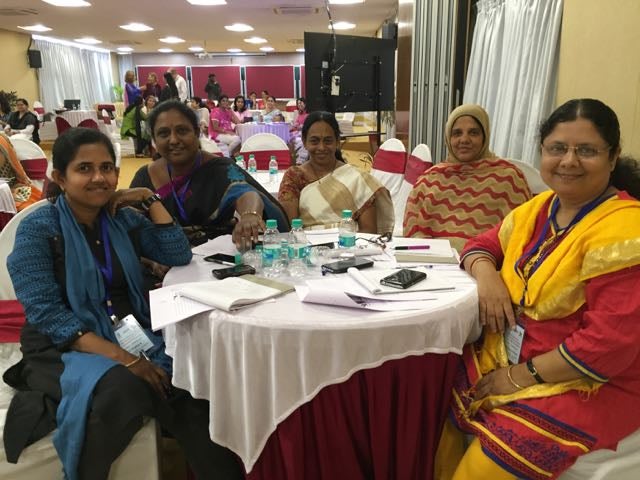 COACh Career Building Workshops    Guwahati, India    Sept. 4-6, 2015                                                                                        
Following on our Pune workshops the COACh team conducted another series of COACh workshops for students, faculty and researchers at Guwahati in the very northeastern part of India in the state of Assam. It's an amazing part of India with rapid education and population growth.  We were delighted and honored to have the U.S. Ambassador to India, Richard Rahul Verma, speak at our opening session. We conducted a full set of six workshops in two days with this wonderful group.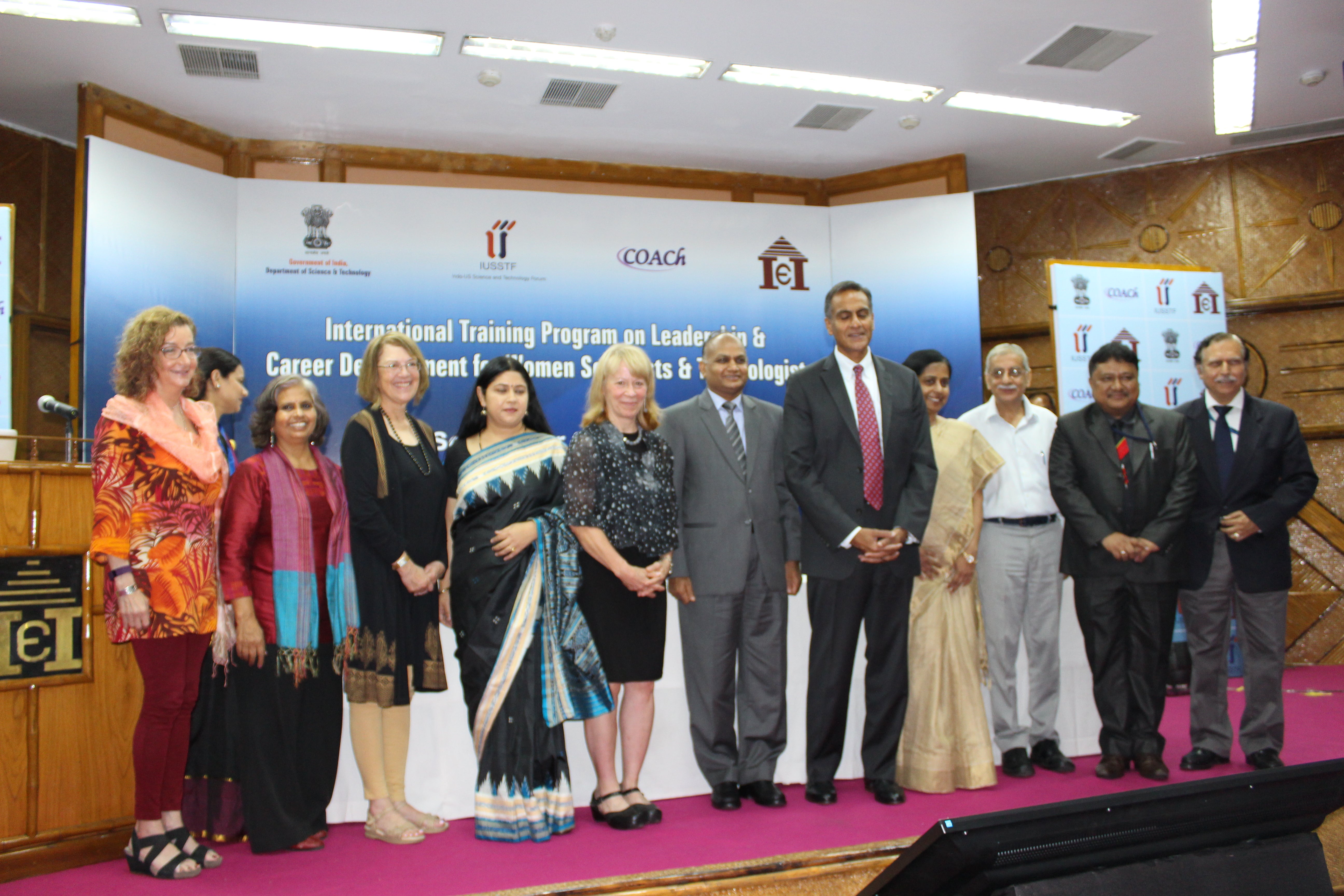 COACh Career Building Workshops    Delhi, India.   Sept. 1-5, 2014                                                                    
This week the COACh team Profs. Geri Richmond, Laura Greene and Pushpa Murthy met with many women scientists from the Delhi area and conducted a full set of COACh career building workshops with junior and senior women scientists at the Indian National Science Academy (INSA)
Bahadur Shah Zafar Marg in New Delhi.
The workshops are being sponsored by the Department of Science and Technology of the Government of India and the Indo-U.S. Science & Technology Forum.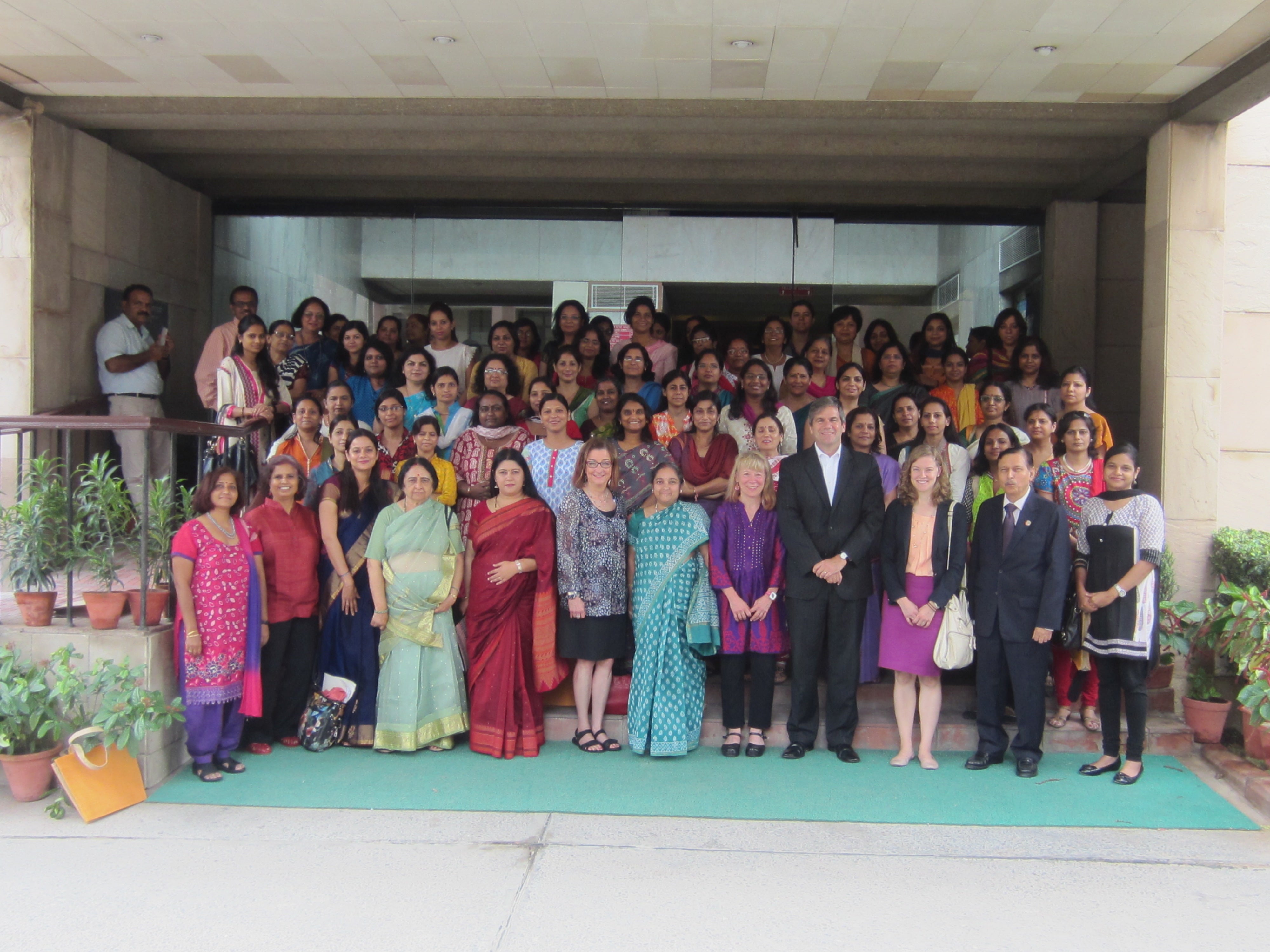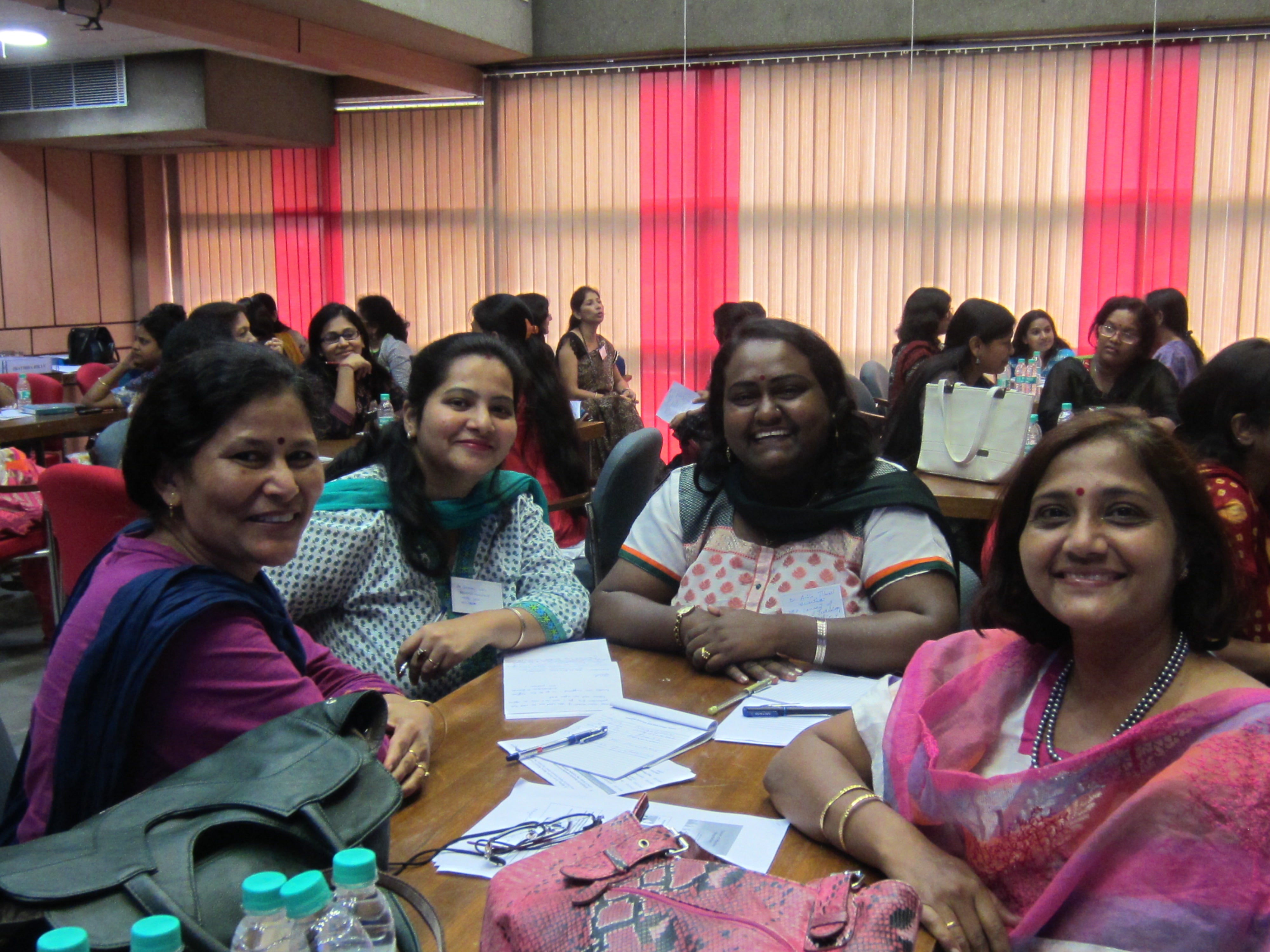 and Bangalore Sept. 8-11, 2014.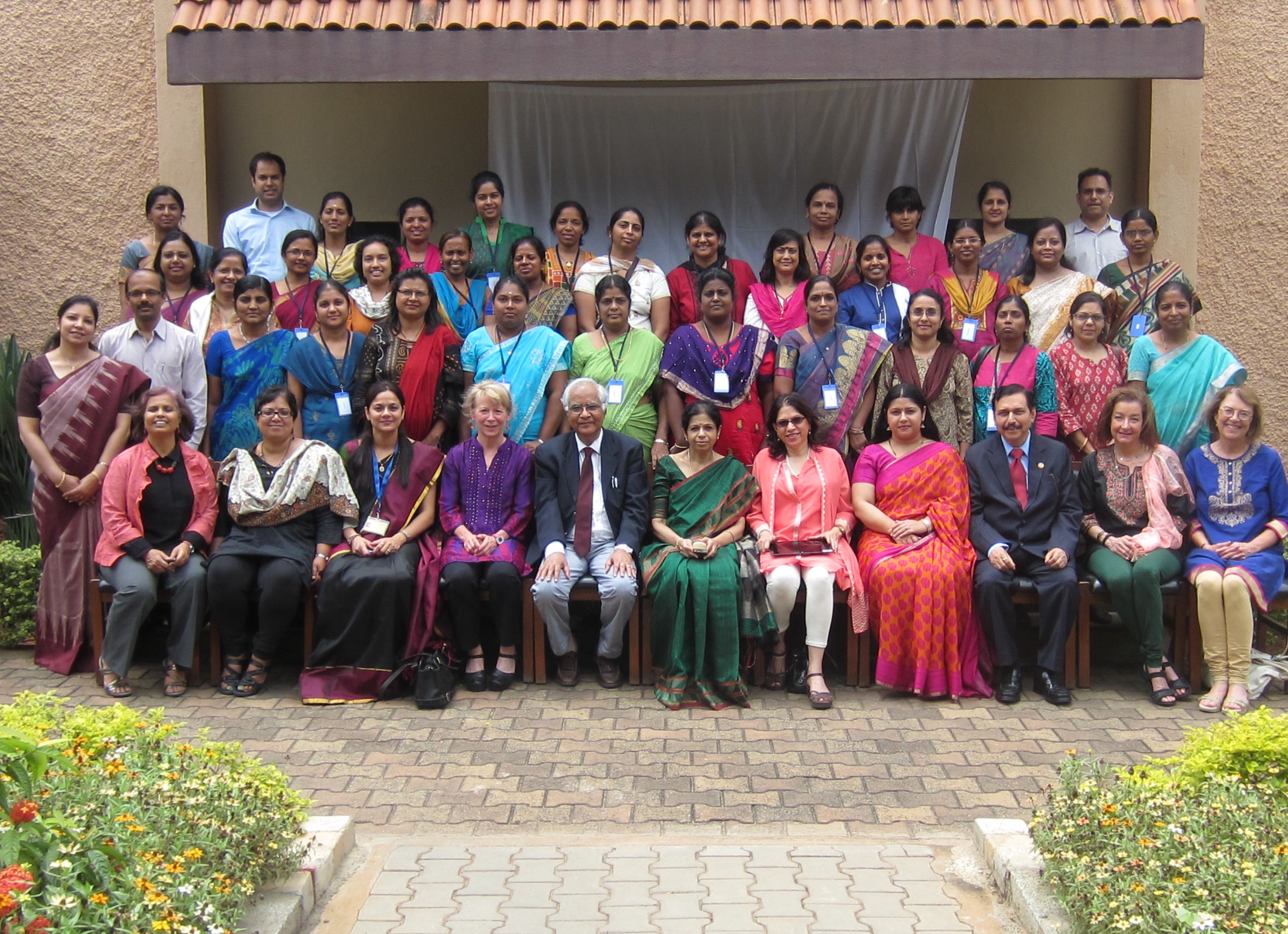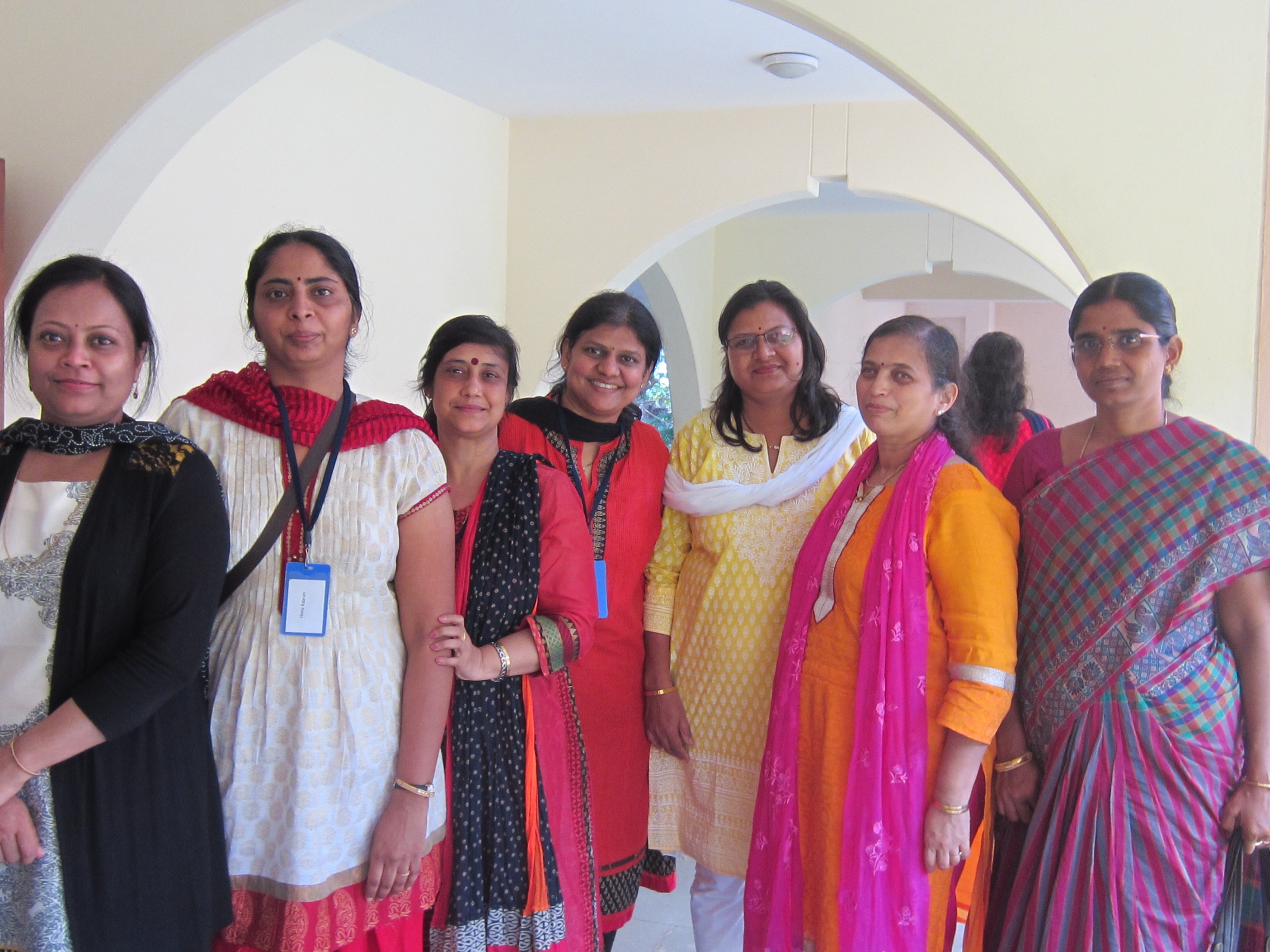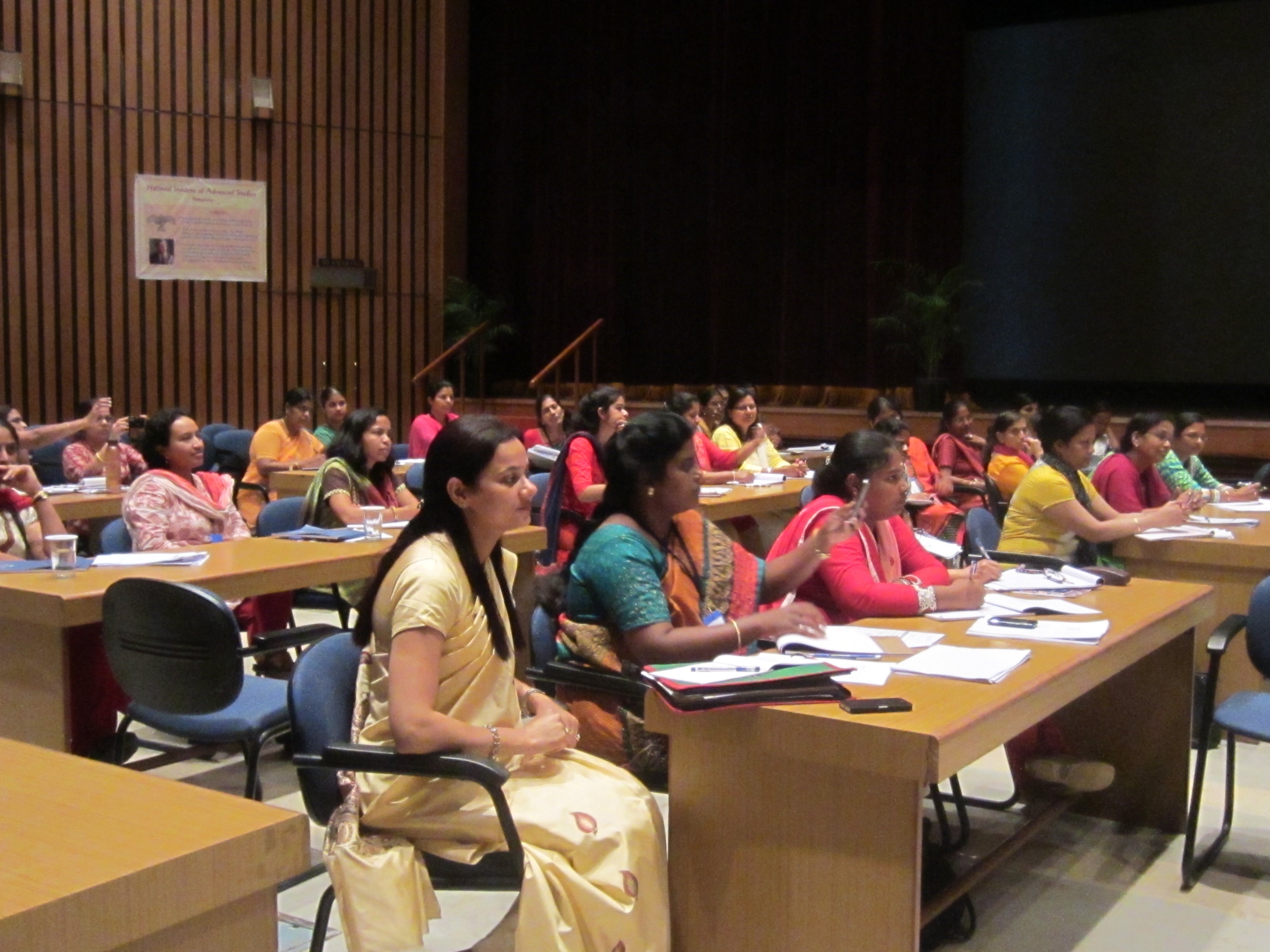 Workshops:
Selling Your Science: The Art of Effective Proposal Writing
Women as Leaders in Science and Engineering
The Art of Effective Negotiation
Career Launch and Acceleration
Mentoring and Networking for Success in Science and Engineering
Persuasive Scientific Presentations
Publishing Research Results in Peer Reviewed Journals
 
COACh-India Partnership Planning Activities, Indo-US Forum and the Division of Science and Technology
New Delhi, India, January and March 2014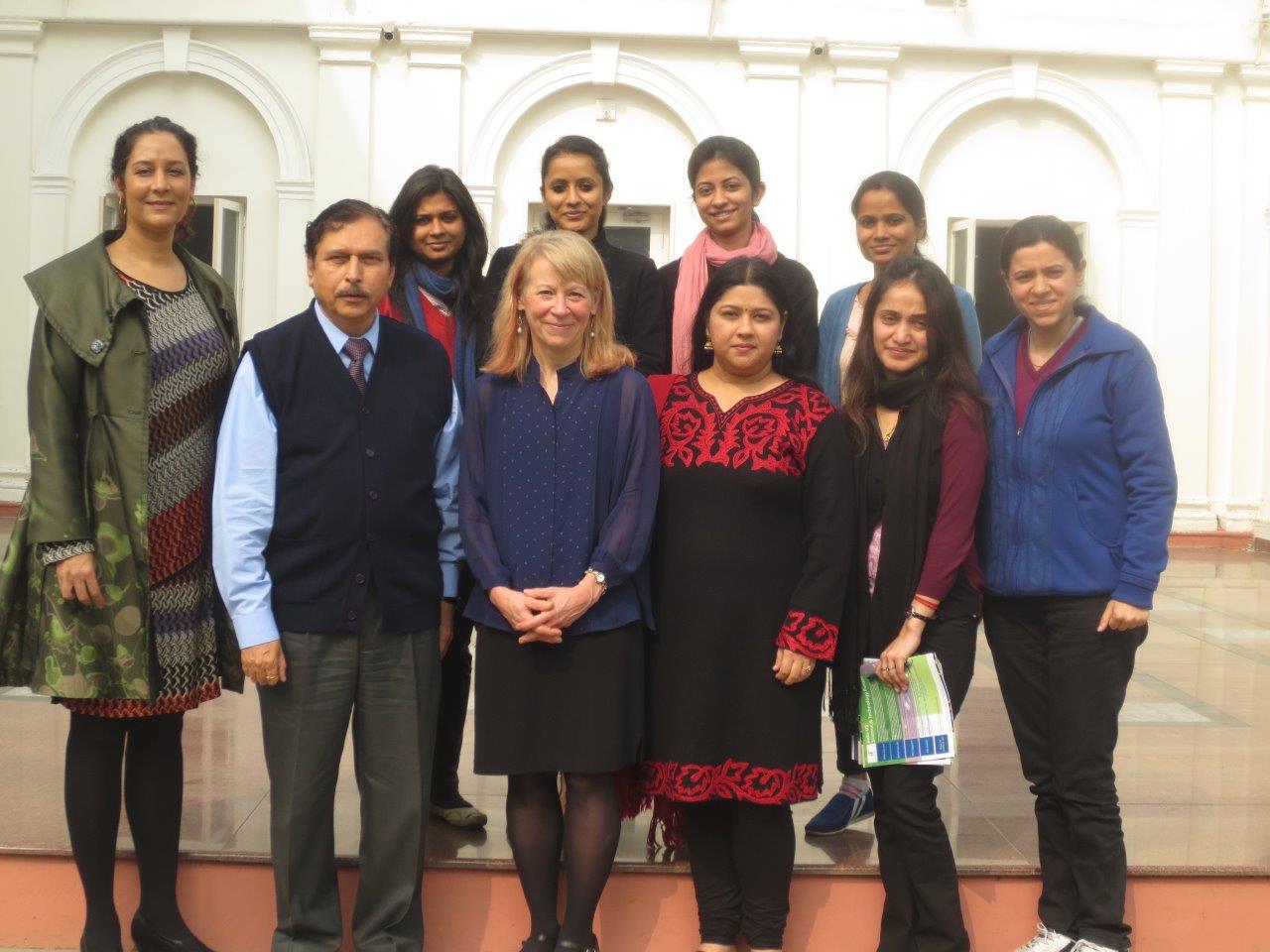 Special thanks to Dr. T. Ramasami, Dr. Rajiv Sharma, Jyoti Sharma, Dr. Smriti Trikha, Dr. Nishritha Bopana and Dr. Sheila Desai (USAID) for all there efforts in our future planning activities.
Career Building Workshop, Indian Institute of Technology,                           Delhi, India    January 2014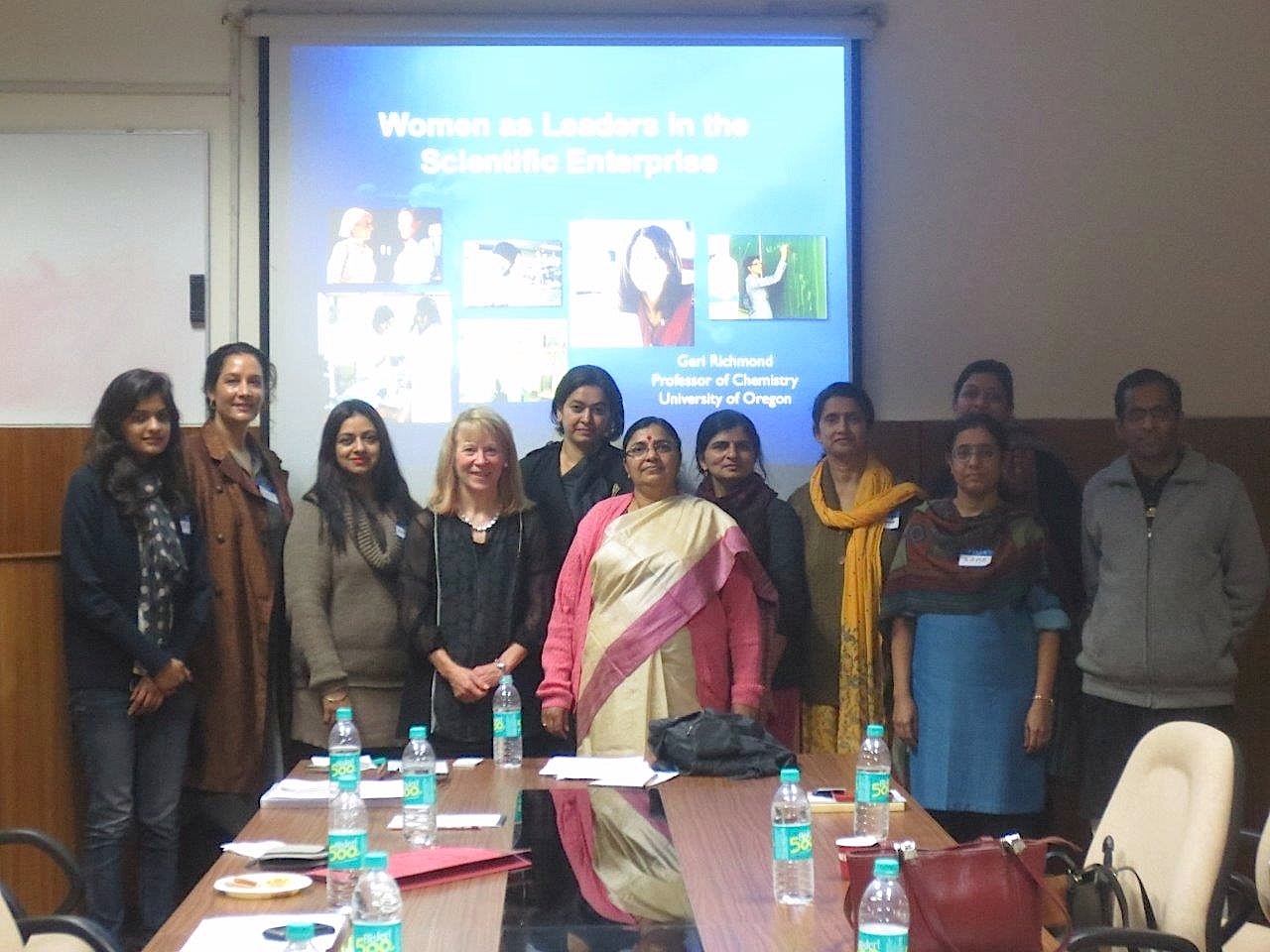 Women as Leaders in Science and Engineering
The Art of Effective Negotiation
Special thanks to Dr. Sheila Desai and Dr. Vijayaraghavan (Vijay) Chariar